The statement that "U.S.sanctions from then on close path for diplomacy" pulled the dollar down, while the "safe haven" currency, as Japan's yen was in demand, hitting its highest level since January.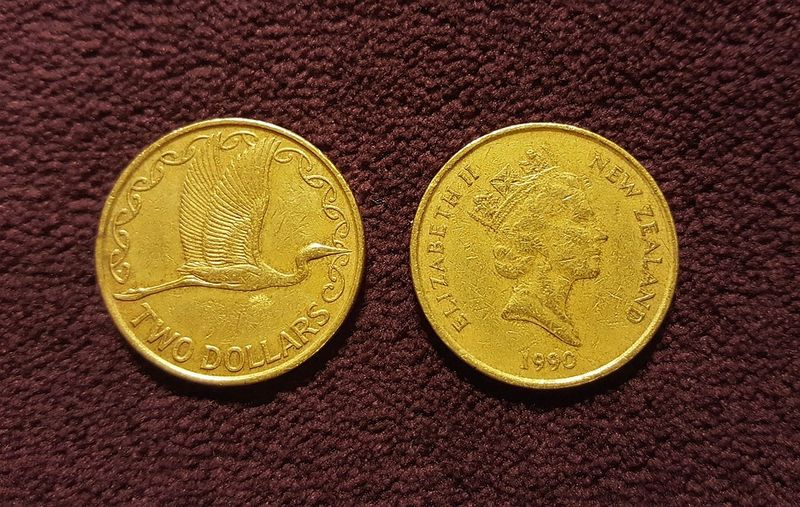 Photo: Pixabay
The U.S. also imposed personal sanctions against Iran's supreme leader Ali Khamenei. This means, according to the Islamic Republic management's opinion, that the diplomatic path between Tehran and Washington from then on is closed. It is noted that "the Trump's government is in the process of destroying all established international mechanisms for maintaining global peace and security."
American sanctions were imposed on the top commanders of the Iranian army, including the commanders of the forces of the Islamic Revolutionary Guard Corps and the commanders of the 5th Navy districts of Iran.
The single currency weakened by 0.10 percent against the U.S. dollar, reaching a mark of 1.1384 at 8.43 GMT, while the New Zealand and Australian dollars grew by 0.37 and 0.05 percent, to 0.6641 and 0.6964 respectively.
The New Zealand's trade balance was very different from what economists expected, because according to May data, the surplus increased to 264 million, while it was expected to reach 971 million, for comparison, this figure was 383 million in April, according to Tuesday data.
The Canadian dollar is near the closing rate of the previous session, at the level of 1.3176, on this day there will be data on wholesale sales in the country for April.
Japan's yen strengthened against the dollar by 0.18 percent, to 107.09 at 8.51 GMT.
The ICE Dollar index, as an indicator of the value of the greenback against 6 major world currencies, showed a 0.04 percent increase, at around 96.01.