The upbeat U.S. data on Thursday, including falling unemployment and increased activity in factories in the mid-Atlantic region, dispelled concerns about the U.S. economic outlook after the Fed's outlook.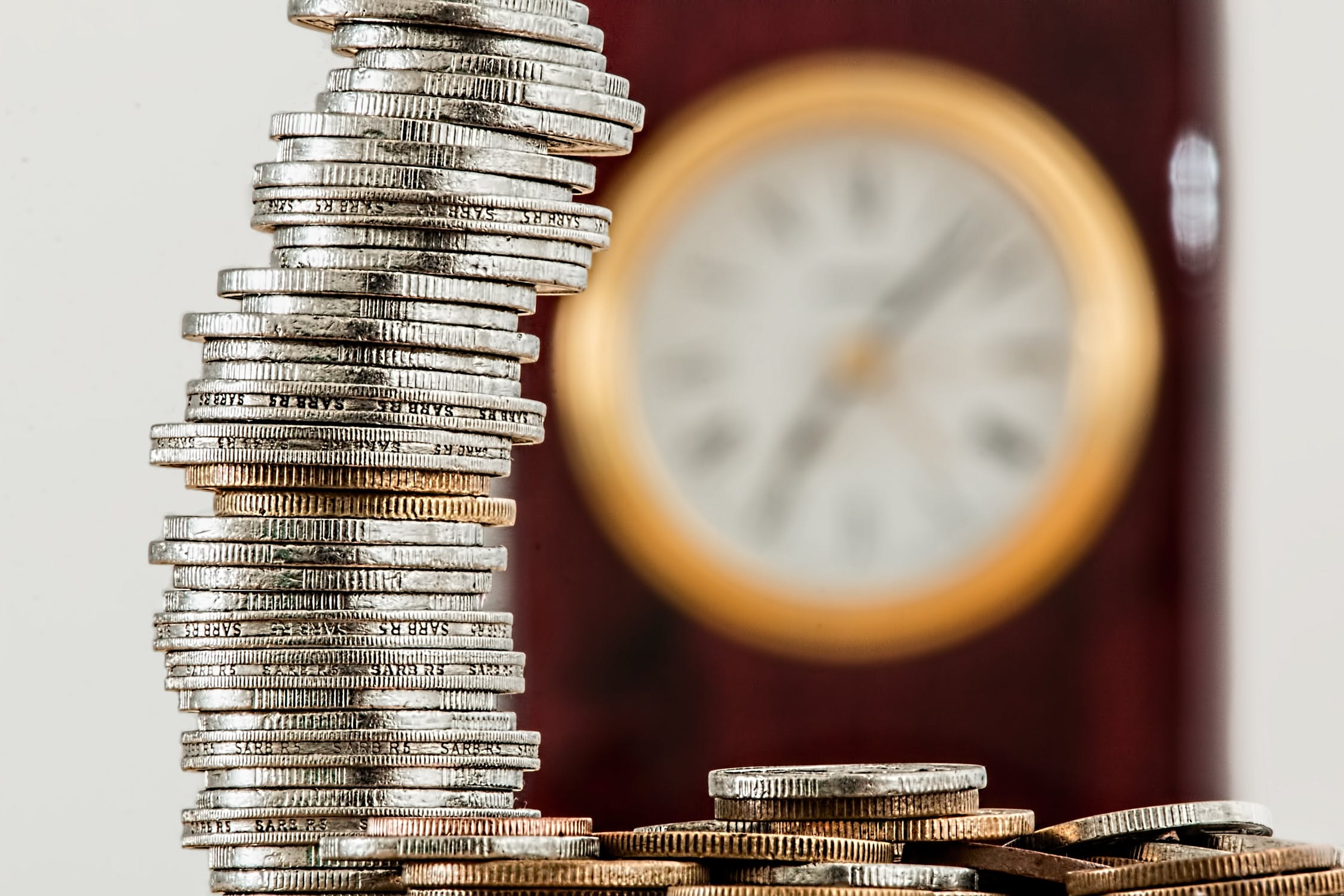 Photo: Pexels
The dollar index versus the basket of six major currencies rose by 0.35 percent to 96.68 from the low of the last 1-1/2-month at 95.78. The euro was traded at $1.1380 in early trading, but at 8.55 GMT, it fell by 0.62 percent to $1.1302.
The dollar against the Japan's yen was at the level of 110.51, an increase of 0.22 percent, after a five-week low of 110.30 was marked on Thursday. The Australian dollar dropped by 0.23 percent to $0.7095.
The U.S. 10-year bond yield was 2.527 percent, marking on Thursday its lowest result since the beginning of last year at amount of 2.500 percent.
Five-year bonds fell to 2.372 percent, which is lower than the Fed's current rate of 2.40 percent, as futures contracts for federal funds estimate the 50 percent chance of lowering interest rates this year.