Investors are concerned that the Sino-American conflict could push China to retaliate by blacklisting U.S. companies or banning the export of rare-earth minerals to the United States. China accounts for about 80 percent of the supply of rare-earth elements in the U.S., which are necessary for the high-tech sector of the economy.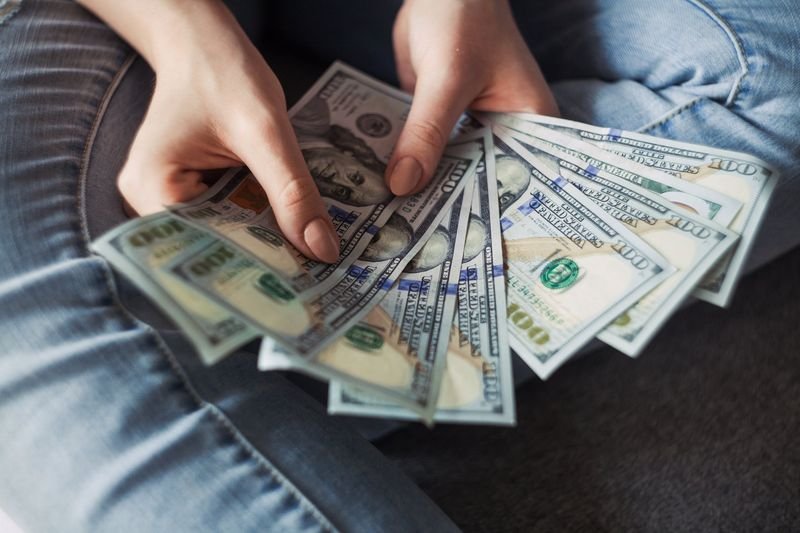 Photo: Pexels
In the foreign exchange markets, the dollar "lost" slightly in relation to its main rivals after the conclusion of an agreement between the USA and Mexico on Friday.
The dollar index versus a basket of six major currencies sank by 0.08 percent to 96.68, after a 0.2 percent jump a day earlier.
The U.S. currency advanced 0.13 percent against the Japanese currency, to 108.57 at 7.37 GMT, while the single currency strengthened against the U.S. dollar by 0.14 percent to 1.1327.
The yield on 10-year U.S. state bonds reached an 11-day peak of 2.157 percent, adding as many as 6 basis points on Monday, because a successful deal between the United States and Mexico caused investors to risk appetite.
The prospect of lower rates this year is gaining momentum after a number of Fed officials, including Chairman Jerome Powell, hinted that they are open to monetary policy easing.
The attention of market participants will be drawn to the next Fed meeting on policy on June 18-19.