The dollar soared on Wednesday to its top in over a year as the Turkish financial crisis continued to affect emerging markets boosting demand for the U.S. currency as a safe-haven asset.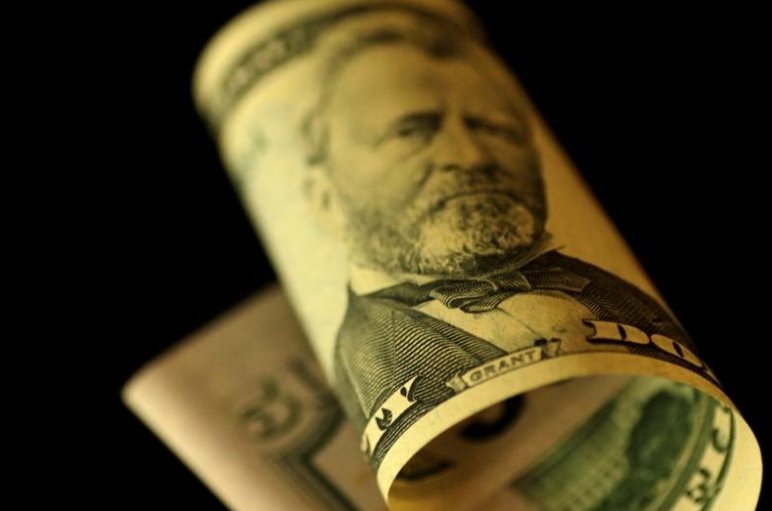 Photo: Reuters
The dollar index leaped above 96.9 .DXY for the first time in more than a year.
The lira rose slightly to trade briefly at 5.7503 to the greenback, before sliding back to 6.1700.
The euro edged lower toward $1.13 for the first time since July 2017 and the pound slipped below $1.27 for the first time since June last year.
The single currency suffered decline due to the influence of the Turkish lira collapse on euro area banking sector with exposure to Turkey and because of worries over a fiscal spending spree by the Italian government which is involved in a row with Brussels.
December gold futures dropped 0.5 percent, to $1,194.30 an ounce.