The U.S. dollar sank on Thursday after the U.S. Federal Reserve did not hinted at a more quickly pace of rate increases in 2018 while concerns over a looming announcement on metal tariffs from U.S. President Donald Trump hit sentiment.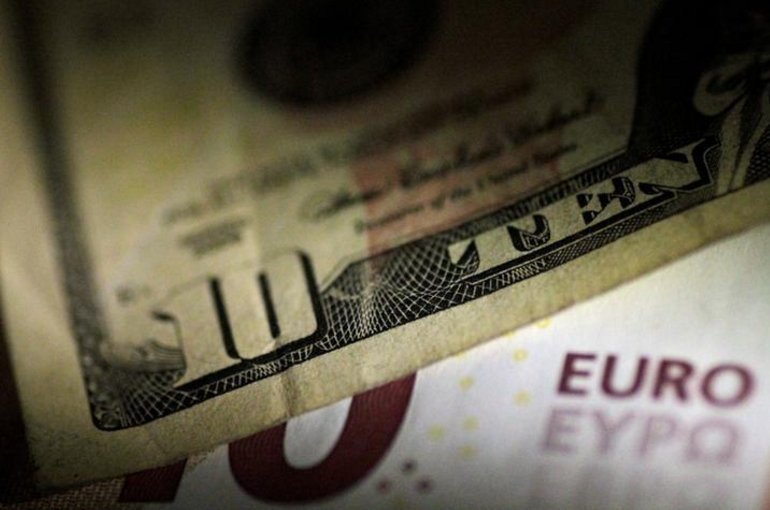 Photo: Reuters
The greenback retreated 0.4 percent to 105.66 yen, moving towards its 16-month trough of 105.24 set on March 2.
The dollar index dipped 0.3 percent.
The euro rose 0.2 percent to $1.2363, continuing its recovery from a near three-week nadir of $1.2240 scaled earlier in the week.
Sterling scaled a 1 1/2-month peak of $1.4171.
The Aussie dropped 0.3 percent to 77.46 U.S. cents.