Trade friction between Washington and Beijing continue to dominate market sentiment for the most part of this year with wild wobbles in global stocks as rhetoric between both dispute participants fluctuates from emollient to combative.
Markets are worrying in connection to recent economic data, that pointed to a potential global growth slowdown with business investment sentiment, manufacturing activity figure and exports data all going down across major economies.
Investors eye a series of economic releases due to be released over the weekend including China's official manufacturing report, which would help to assess the real impact of the Sino-U.S. trade war.
Meantime U.S. Treasury bond yields grew overnight with the benchmark 10-year Treasury note touching 1.537 percent at 7.42 GMT, though it was last at 1.443 percent earlier this week.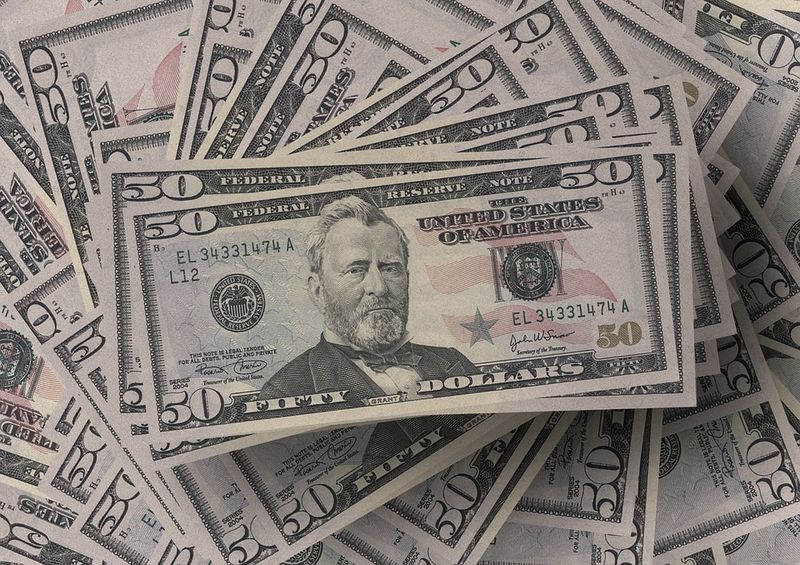 Photo: Pixabay
Among currencies, the greenback was approximately unchanged at 98.57 against a basket of six main rivals, being still up by 0.06 percent.
The U.S. dollar grew against euro by 0.18 percent, at 1.1035, while against the Japan's yen it occurred to be slightly weaker by 0.01 percent, at 106.49.
UK's pound edged down by 0.08 percent against buck, at 1.2178.