The dollar crept to a 10-week top on Friday as traders awaited fresh U.S. economic numbers to assess economy's state.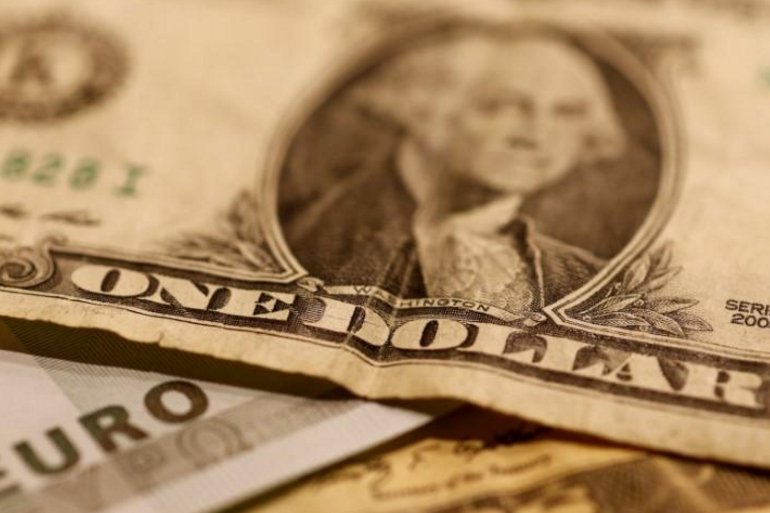 Photo: Reuters
The dollar index was steady at 96.56, after breaching a two-month peak in the previous session. The gains in the greenback came after huge decline in the European single currency.
The greenback sank 0.2 percent to 112.14 versus the Japanese yen, while the Aussie slumped to an almost 33-month trough. T
he U.S. currency has been underpinned by positive mood on Wall Street overnight as blue-chip companies such as Microsoft posted strong earnings.
The U.S. economy is anticipated to grow at a 3.3 percent annualised pace in the three months to September, after 4.2 percent surge in the second quarter.