The greenback targeted its strongest weekly gain as the main currency pairs adhered to tight ranges. The dollar index rose 0.02 percent, marking its first weekly gain since January, 18, registering its best weekly percentage performance from late September.
The Damocles sword is still hanging over the financial markets, disturbing more than ever investors' sentiment.
The tariffs would likely remain at 10 percent till the end of February with conditions of no new agreement, rather 25 percent increase, according to a CNBC report.
The euro was approximately steady at $1.1343, the same did British pound, being firm at $1.2953.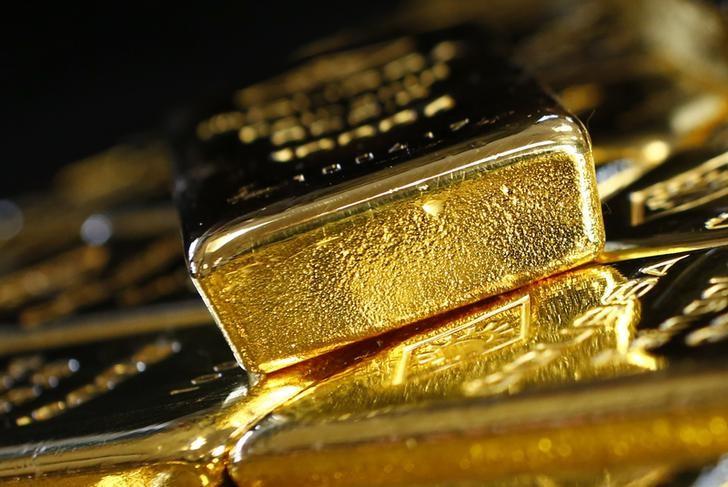 Photo: Reuters
Therefore the gold with dollar rise went down by 0.1 percent, to $1312,90 in early trading, but recovered 0.24 percent at 15.58 GMT till $1,317.40.