The dollar bounced back after four sessions of losses as the risks of a military attack in Syria eased.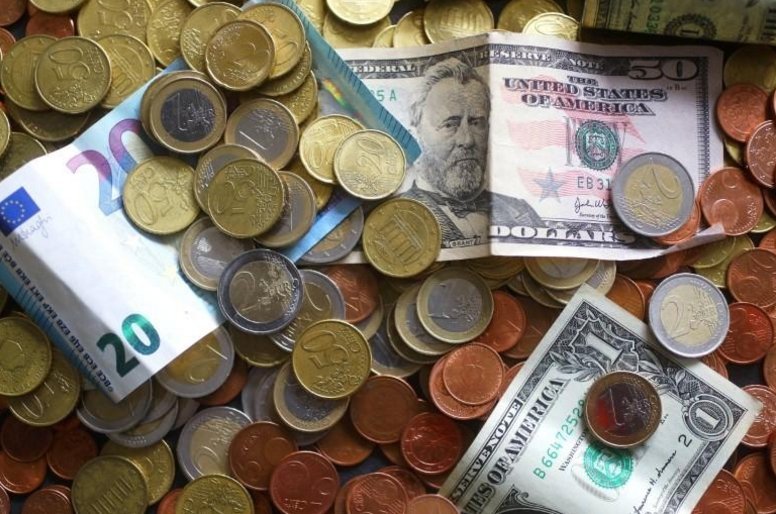 Photo: Reuters
The dollar index climbed 0.3 percent to 89.81 from a two-week trough of 89.35 in the previous session.
Versus the Japanese yen, the greenback advanced 0.4 percent on the day to 107.19 yen.
The euro inched down 0.2 percent to $1.2345, after surge in recent days. The single currency has risen 0.5 percent so far this week, as statements by European Central Bank policymakers reinforced opinions that the central bank is on course to normalize monetary policy.
Sterling sank to $1.4171 compared with $1.4178 on Wednesday.