The dollar inched below a four-month peak versus a basket of major currencies on Thursday, with the focus turning to economic figures after the Federal Reserve reaffirmed plans to continue increasing rates gradually as inflation was close to its target.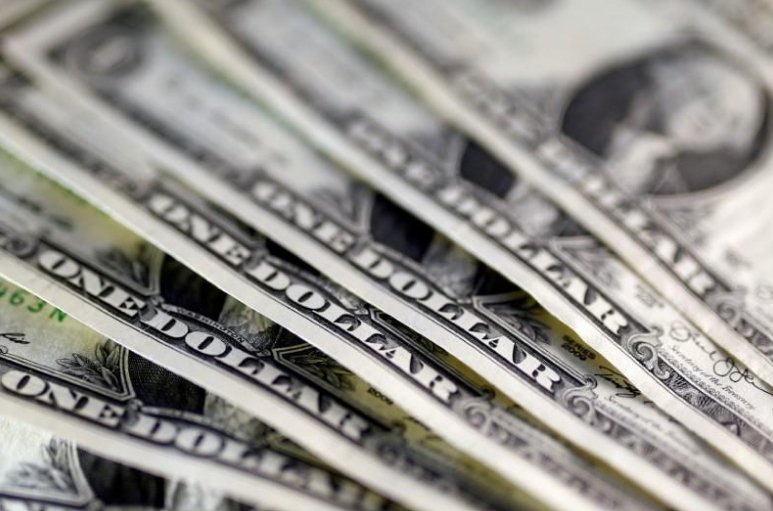 Photo: Reuters
The dollar index traded at 92.508 .DXY, having retreated from four-month peak.
The greenback shed 0.2 percent to 109.65 yen, moving away from a three-month high of 110.05 yen hit in the previous session.
The euro gained 0.3 percent to $1.1985, reversing some losses after touching an almost four-month trough of $1.1938 on Wednesday.
The Australian dollar climbed 0.4 percent to 75.24 U.S. cents.