The dollar retreated from three-year trough on Thursday as comments by European Central Bank policymakers paused the European single currency recent rally.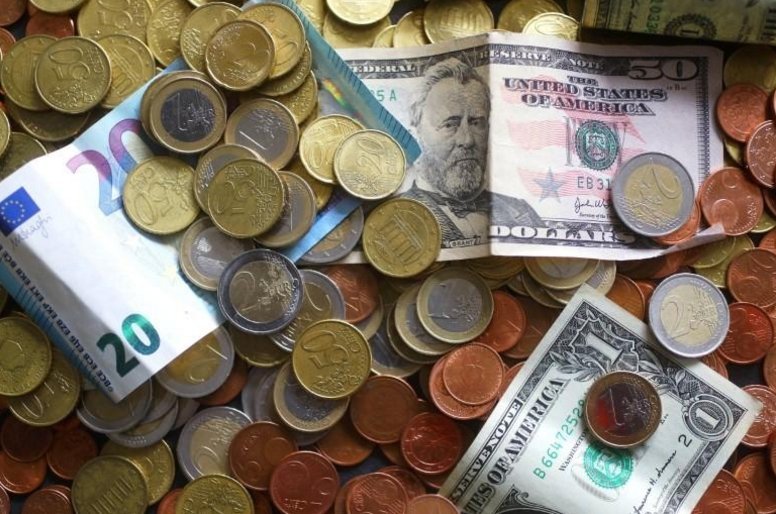 Photo: Reuters
The dollar index ticked up 0.3 percent to 90.793 .DXY after climbing overnight from a three-year trough of 90.279 scaled earlier in the week.
The greenback was unchanged at 111.270 yen after rising 0.75 percent overnight, when it jumped from a four-month trough of 110.190.
The euro was steady at $1.2203, dipping from a three-year top above $1.2300 after some ECB policymakers voiced concerns over the common currency's strength.
Sterling was traded at $1.3840, its highest level since June 2016.