The dollar retreated from a 13-month high on Thursday and EM currencies rebounded on reports that China agreed to hold trade talks with the U.S. in late August.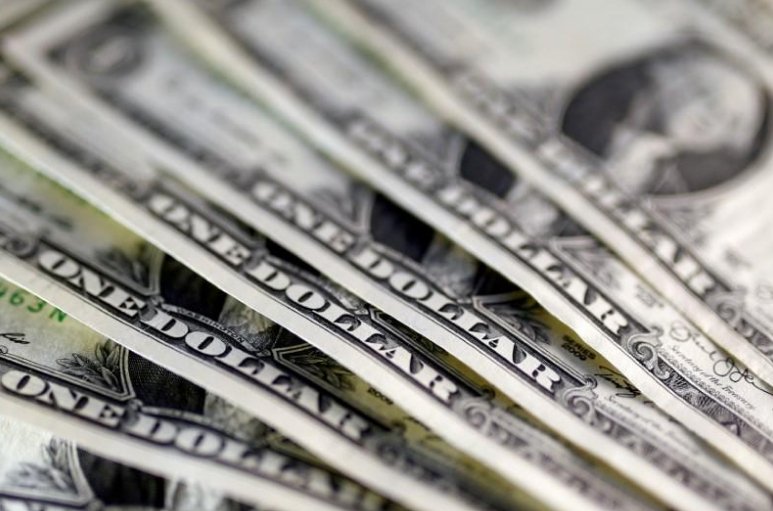 Photo: Reuters
The dollar index .DXY sank 0.17 percent to 96.536. It retreated from a 13-month top of 96.984 touched in the previous session when currency crisis in Turkey and concerns about China's economy state underpinned safe-haven assets and hit EM currencies.
As the U.S. currency declined, the euro gained 0.25 percent to $1.1373 after hitting an almost 14-month low of $1.1301. Worries that European lenders would be affected by financial crisis in Turkey had weighed on the common currency.
Sterling ticked up 0.15 percent to $1.2715, moving away from a 13-month trough of $1.2662 touched in the previous session when the dollar's broad firmness trimmed an unexpected fall in Britain's jobless rate.
The greenback inched up 0.05 percent to 110.82 yen recovering from the day's low of 110.46.
The Australian dollar advanced 0.25 percent to $0.7256 after sliding to $0.7202 in the previous session, its weakest point since January 2017.