The dollar rebounded on Friday after U.S. President Donald Trump said the greenback is going to get stronger.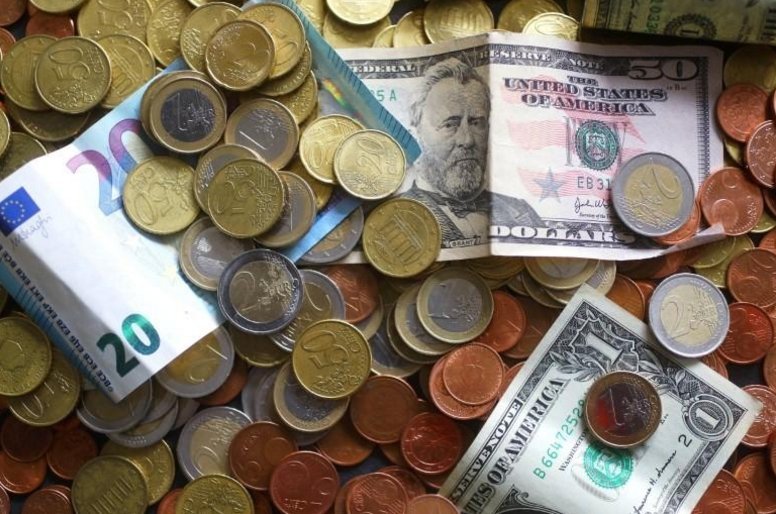 Photo: Reuters
The dollar index traded at 89.034. It had dipped to a three-year trough of 88.438 in the previous session after U.S. Treasury Secretary Steven Mnuchin welcomed a weaker currency.
The greenback slid 0.2 percent to 109.42 yen, though it pulled back from a four-month trough of 108.500 scaled in the previous session.
The euro inched up 0.2 percent to $1.2426 not far from $1.2538, its top since December 2014 touched on Thursday.
Sterling dropped 0.7 percent to $1.4146.