The U.S. dollar retreated from a 16-month peak on Wednesday as traders took profits amid surge in the euro and the pound.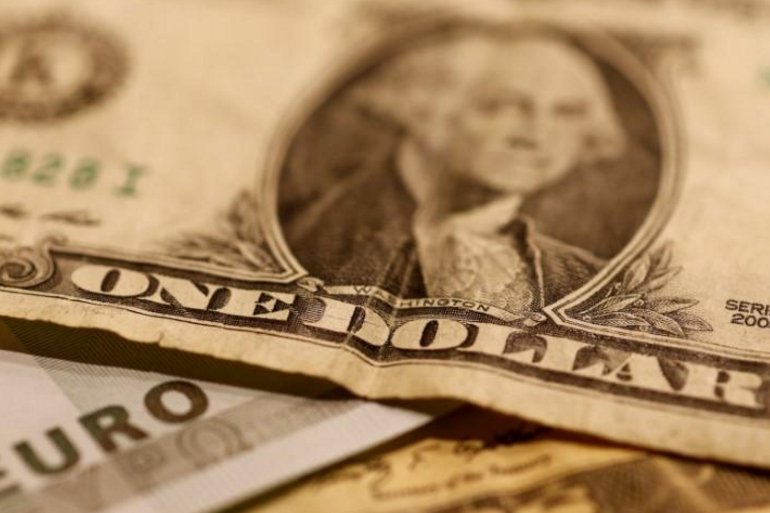 Photo: Reuters
The dollar index .DXY dipped 0.26 percent to 97.05. It breached a 16-month peak of 97.69 on Monday.
Improved risk mood around a possible Brexit agreement drove sell-off in the U.S. currency, while there were no panic about change in economic fundamentals.
The greenback edged 0.11 percent higher against the yen to 113.93. The Japanese currency scaled a six-week trough of 114.20 on Monday.
The Aussie hovered at $0.7224, rising 0.12 percent.
The Canadian dollar stayed at 1.3227, fluctuating near its 4-month weak point because of a sell-off in the oil.