The U.S. Fed's steps are bearing fruit and the greenback has gone up against the euro, but is still falling against the yen.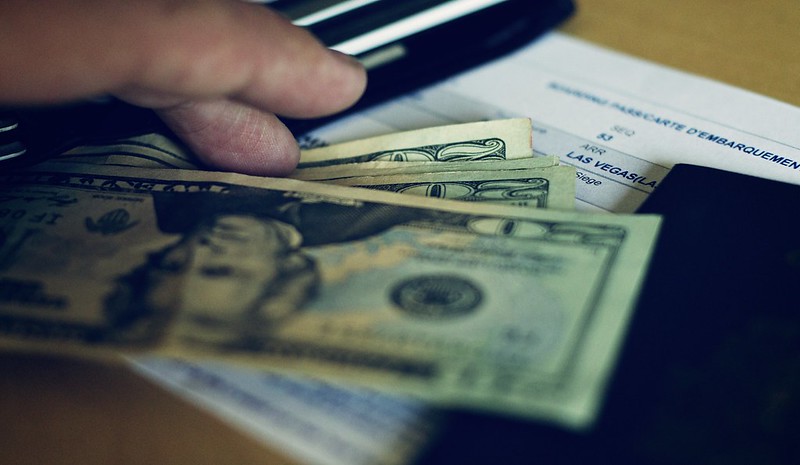 Photo: Flickr
The Fed to launch a new lending facility for foreign central banks to be able to convert their holdings of Treasury shares into dollars in an effort to alleviate straints in global markets.
It is reported that "this mechanism should help ensure the smooth functioning of the U.S. Treasuries market by providing an alternative temporary source of the U.S. dollars in addition to selling securities on the open market."
The Bank of Japan reported that the Tankan index, which assesses the level of economic confidence among the country's large processing companies, fell to minus 8 points in Q1, marking the lowest level since Q1, 2013, after zero level, logged in Q4, 2019 .
The greenback dropped against the Japanese currency by 0.12 percent, to 107,34 at 1250 GMT, whereas it jumped versus the euro and pound, gaining 1 percent and 0.23 percent respectively, to reach 0.9154 and 0.8074 respectively.
The antipodean currencies also dipped to buck, with the Aussie tumbling 1.25 percent, to 0.6058 and the Kiwi dropping 0.77 percent, to 0.5903.
Source: Reuters, Tradingeconomics