The dollar bounced back and crept up from 2-1/2-week trough on Thursday as a knee-jerk reaction to the U.S. midterm election results faded.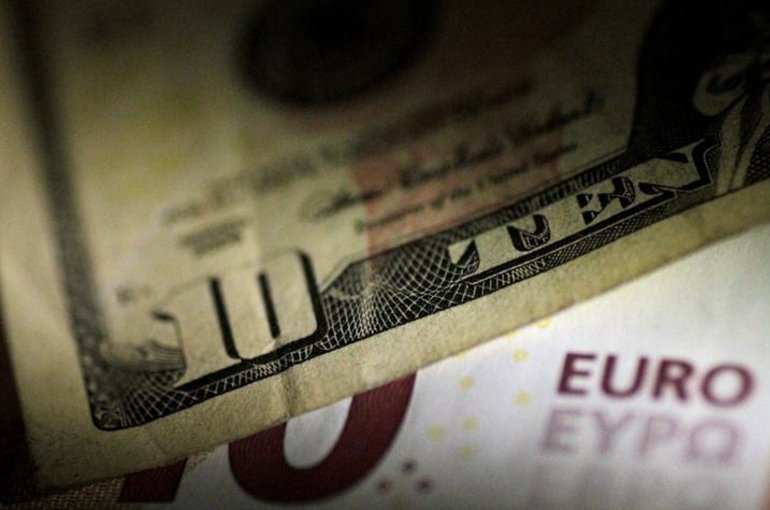 Photo: Reuters
The dollar index edged up 0.2 percent to 96.177 .DXY, recovering from 95.678 touched on Wednesday, its nadir since Oct. 22.
All eyes are now on the Federal Reserve's monetary policy due later on Thursday. The regulator is not expected to increase interest rates until its next meeting in December and analysts believed this meeting to have no any signals on the pace of policy tightening into 2019.
The greenback changed hands at 113.62 yen, not far off a one-month high of 113.82 scaled the previous session.
Crude prices remained under pressure due to rising U.S. production that hit another record and domestic inventories, which have risen more than anticipated.