The greenback erased some early losses on Wednesday after investors move to shift to riskier currencies turned to be of short-term.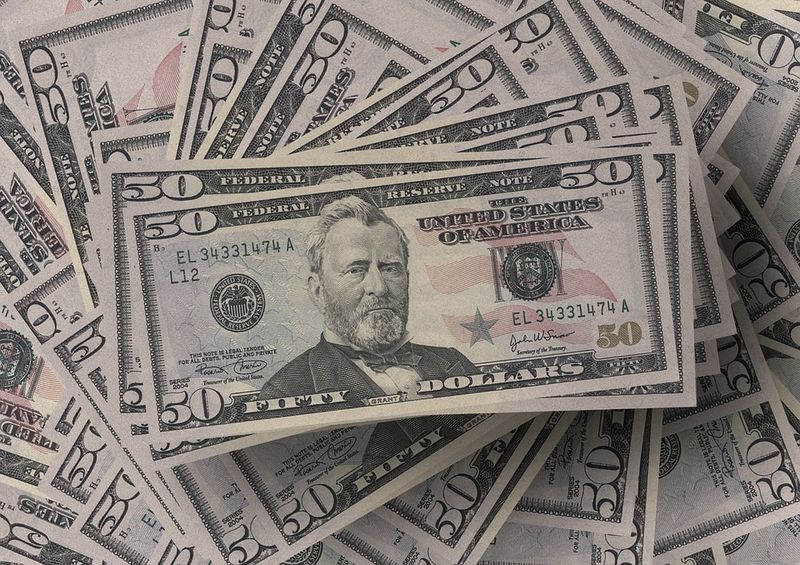 Photo: Pixabay
So, the buck was under pressure also after recent measures by the Federal Reserve to support dollar supply, however, economists consider it is too early for a full-scale rebound from safe-haven currencies with the public health danger not yet removed.
The Chinese yuan remained steady after the PBoC slashed the borrowing costs on its medium-term funding for financial companies to a record low.
The following step is expected to lead to a lowering in the benchmark rate already next week as central banks try to compensate the economic cost of the infection pandemic.
The buck was trading at 107.49 yen on Wednesday, being too close to its weakest level on monthly basis.
Meantime, the UK's pound eased versus the greenback by 0.96 percent, to 1.2508 at 0855 GMT.
The dollar also showed a u-turn versus the single currency, as the euro slipped by 0.55 percent to it, trading at 1.0926.
To record, the U.S. Leader said on Tuesday he is close to figuring out a plan to curb the infection shutdown and would discuss with governors of all 50 states to offer them the possibility to re-open economy in a timely manner.
It comes after the daily Covid-19 death toll in the U.S. has decreased sharply, and states are striking plans to restart businesses again.
The buck grew versus the Swiss franc as well by 0.43 percent, to reach 0.9640.
Source: Reuters