As one can see measures taken by the Central Banks of the U.S. and Japan haven't inspired markets too much - the dollar was sharply falling yesterday against the yen, but today, on Tuesday, it is already going up. As for the euro, the greenback is almost unchanged.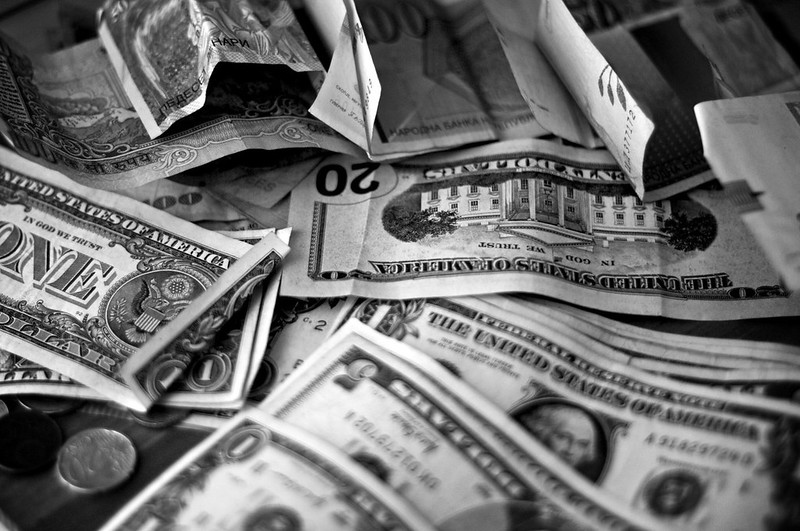 Photo: Flickr
Recall, the Federal Reserve cut interest rate to near zero, announcing plans to purchase additional $500 billion in Treasuries and $200 billion in mortgage-backed securities in an attempt to head off a severe slowdown. The Fed called on banks to increase lending through existing reserves.
The U.S. dollar recovered by 0.12 percent, against the yen, to 106,38 at 0940 GMT, though it was registered 105.83 in the previous trading session.
The single currency slipped by 0.42 per versus the buck, to 1.111 at 0940 GMT. The same trend followed the UK's currency, tumbling by 0.76 percent, to 1.2174.
The dollar index, tracking the value of the greenback to a basket of 6 major currencies, added 0.60 percent, to 98,67 at 0959 GMT.
Source: Reuters