The dollar inched up versus a basket of its major peers on Monday, near a 10-week peak touched after data showed U.S. economic growth slowed less than predicted and as sentiment in global financial markets remained subdued.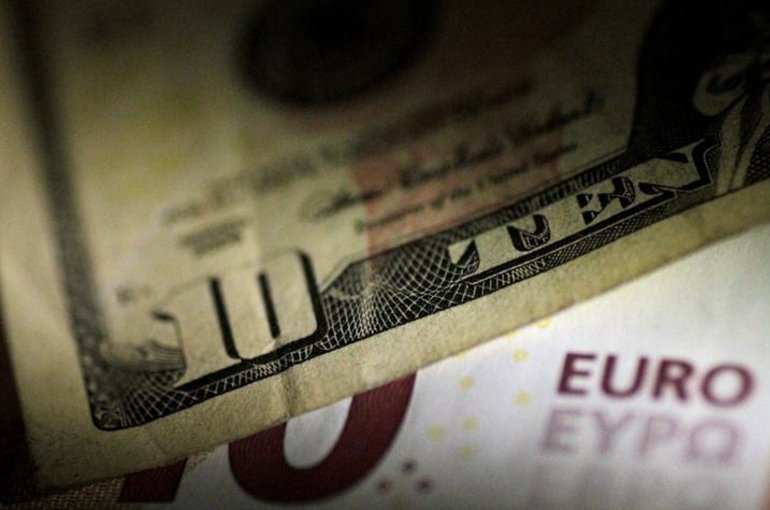 Photo: Reuters
The dollar index edged 0.1 percent higher to 96.446. The index has gained 1.4 percent so far this month.
The greenback was firm versus the yen at 111.90 yen.
The euro sank 0.1 percent to $1.1395 after Angela Merkel's governing party has lost solid support in a state election in Germany. The single currency has fallen 1.8 percent this month on worries over Italy's free-spending budget that would violate European Union fiscal rules.
The pound stayed not far off a two-month low of $1.2775 before Britain's annual budget due Monday.