The greenback resumed decreasing to a safe haven currencies, such as Japanese yen and the Swiss franc on Wednesday amid investors' concerns over how supportive measures by governments and central banks could mitigate the effects of coronavirus.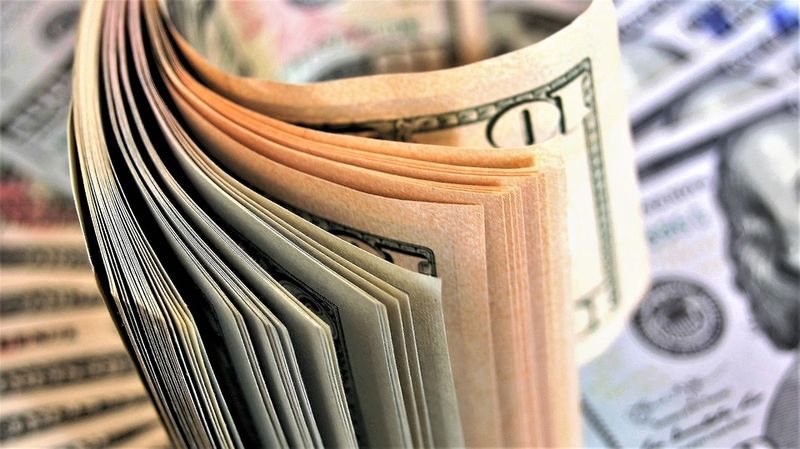 Photo: Pixabay
The U.S. currency followed the trend of U.S. stock and bond futures, as the infection spread in the leading global economies threatens to reduce business activeness and consumer expenditures.
The greenback eased by 0.02 percent against the yen, to 105.03 at 0811 GMT. Meantime, the Swiss currency added 0.20 percent to 0.9353 versus the buck, whereas the euro rose by 0.07 percent to the U.S. dollar, to 1,1317.
U.S. Leader said on Tuesday that he would ask Congress to lower payroll taxes and other "very significant" incentives, disclosing no further details on this issue.
Recall, the greenback surged on Tuesday as investors were optimistic for coordinated support measures from major economies. However, the lack of certainty about what Washington pushed investors to be cautious.
Investors also expect the US Fed to slash borrowing costs by at least half a percentage point next week.
It is uncertain whether such a move can increase investor risk appetite, market participants consider. But this, undoubtedly, will reduce the advantage of the greenback in profitability in relation to other major currencies, which has been one of the main catalysts for the strengthening of the U.S. currency over the past several years.
Financial markets also put the ECB on Thursday to slash rates by 0.10 percentage points. But, since the regulator's deposit rate is already at minus 0.50 percent, many investors believe that the ECB has restricted space for additional cuts.
Source: Economictimes