The U.S. dollar reverses its movement on Wednesday due to stronger-than-expected services sector data, released the prior day. An additional impulse for currencies were market hopes for a trade deal to be signed in the nearest time.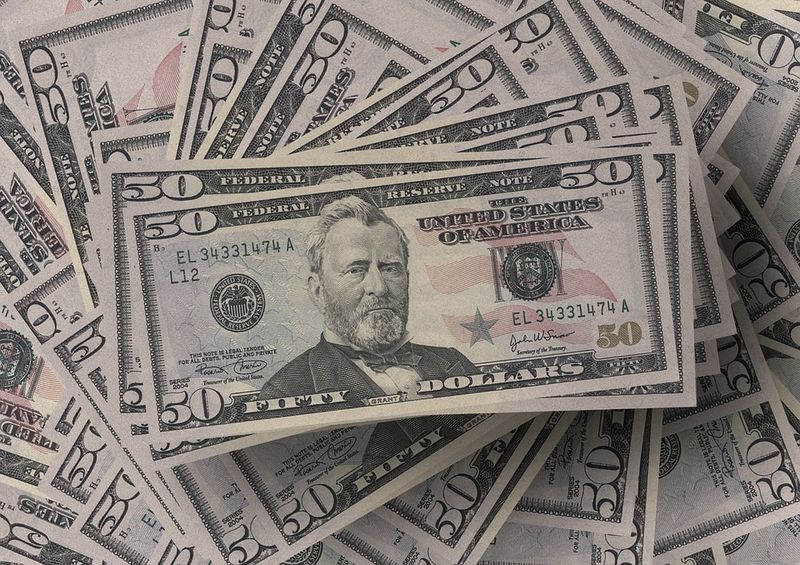 Photo: Pixabay
The single currency and Australian dollar gained both 0.09 percent against the greenback, trading at 1.1082 and 0.6899 respectively at 8.35 GMT. Against the Japan's yen a buck lost 0.12 percent, to 109.02.
Recall, the euro declined on Tuesday by 0.49 percent and managed to recover the next day on the back of better-than-expected Factory Orders, which showed a 1.3 percent growth, though were negative despite upward revised move from -0.6 to -0.4. Analysts etimated a 0.1 percent increase.
The dollar index, measuring the U.S. value against the main range of its rivals dipped by 0.11 percent, to 97.87 at 8.40 GMT after surging 0.37 percent during the previous session.
The Chinese yuan also gained 0.06 percent against the greenback, at 6.9972
The New Zealand counterpart also rose by 0.17 percent against the U.S. dollar, to 0.6384 at 8.57 GMT after jobs data, which showed a 0.2 percent increase of this sector in the Q3, missing markets expectations of a 0.3 percent rise, though it was a 0.8 percent growth in the prior period. Unemployment rate rose more than expected by 4.2 percent in Q3, though analysts forecasted only 4.1 percent increase, as it was registered a 3.9 percent rise in Q2.