The gold prices declined on Thursday, having dropped for the third consecutive day, by the way the longest one over a period of three weeks, as the strengthening of the dollar weakened demand.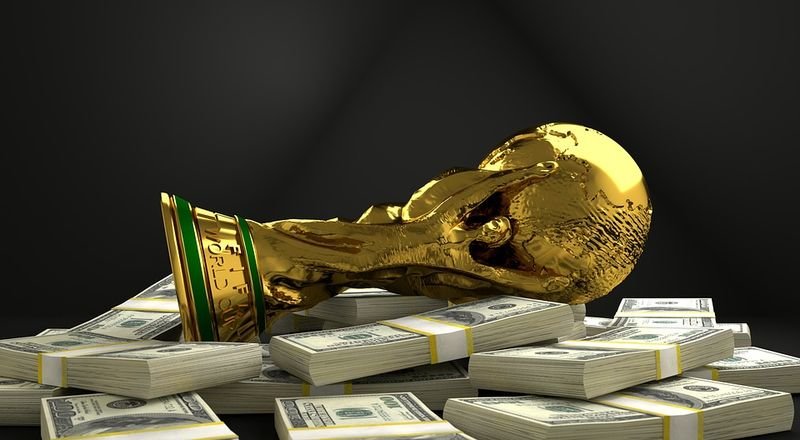 Photo: Pixabay
April gold fell by $11 to $1,299.50 per ounce, the day after the lowest indicator was recorded for the most active contracts since March 21, according to FactSet.
June gold futures slipped $12 to $1,304.60 an ounce. Contracts for June are also among the most active ones.
The SPDR Gold Trust exchange investment fund, whose shares are based only on gold, lost 1.08 percent on premarket on Thursday, having reached a value of $122.23 per share.
The dollar strengthening did dirt to gold, thus the dollar index at the time of 13.18 GMT showed an increase of 0.17 percent and growth was observed for three consecutive sessions, which allowed us to find out the dollar's 0.5 percent growth against 6 main rivals for the week.
Meanwhile, the U.S. Treasury bonds yield on 10-year notes showed a slight increase, equal to 0.24 percent. Yield according to the data on Thursday is inversely proportional to prices.
May silver on Comex tumbled 21 cents to $15.08 an ounce, while copper for May delivery advanced 0.23 percent to $2.87 per pound. Platinum futures for May delivery fell 0.46 percent to $857.3 per ounce, but palladium for June fell as much as 5.46 percent or $77.60 per ounce.