Reported to the IMF currency reserves showed slump of the dollar share in the year's January-March period, marking a record low of four years, as the EU's, China's and the UK's currencies raised their share, the International Monetary Fund's data says.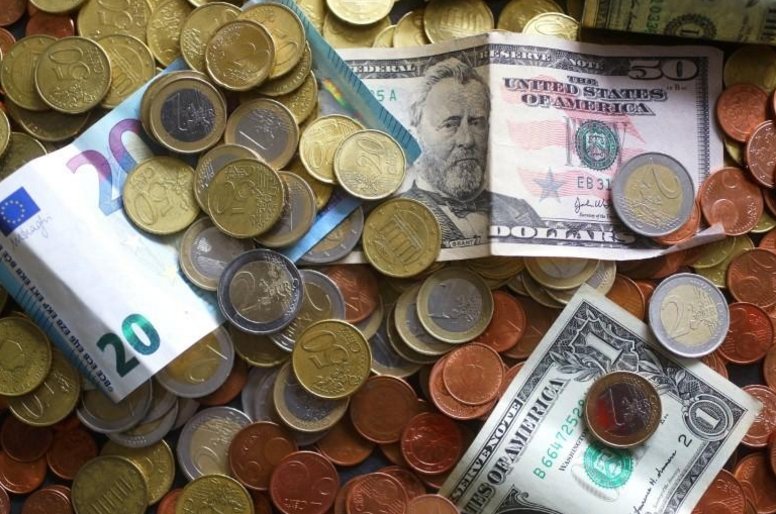 Photo: Reuters
The U.S. dollar's share dwindled in the span of five straight quarters in view of the currency's fall in January-March this year due to forecasts of more robust growth in other economies and possible stimulus cuts by central banks in leading countries. But the dollar at the moment keeps its position as the chief reserve currency.
On Monday, the dollar rose versus the yen to touch a fresh six-week top of 111.06 yen.