The trade talks ambiguity continue to impact on the global growth, startling market participant confidence, manufacturing activity and dislocating supply chains. U.S. and China are trying to come to issuance before March, 1, otherwise China's imports will increase from 10 percent to 25 percent.
One is now expecting U.S. earnings for this quarter to fall by 0.2 percent in comparison with the previous year, which would be the first curtailment since Q2 of 2016.
The greenback remains firm, winning for 8 straight sessions versus its six major rivals until Monday, having touched its longest rally in 2 years.
Despite the fact the Fed' dovish turn eased the U.S. dollar this year, some analysts couldn't leave without attention phenomenon that the greenback still has the highest yield among main peers and that the Federal Reserve keeps to reduce its balance sheet.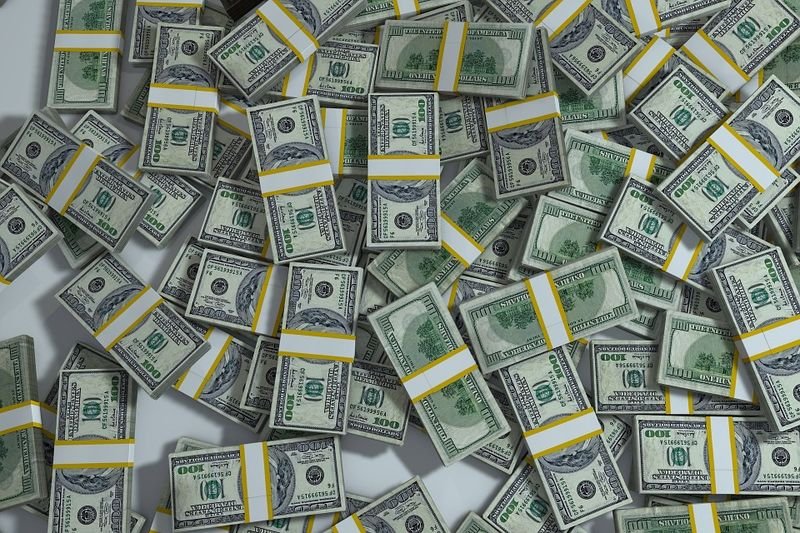 Photo: Pixabay
The global concerns have also strengthened the U.S.currency, making the buck a better variant for investment by default. So, the dollar index rose to 97,123, having registered its highest value in around 3 months.
The euro slipped to the amount of $1,1267, it's weakest result in near 2.5 months.
The dollar rose to 6-week high against the yen to 110.63.