The greenback declined versus the yen and the single currency on Thursday in run-up to the release of unemployment benefits data, which are estimated to indicate a surge in applications in the U.S. due to the fact that businesses are firing employees due to the rapid virus spread.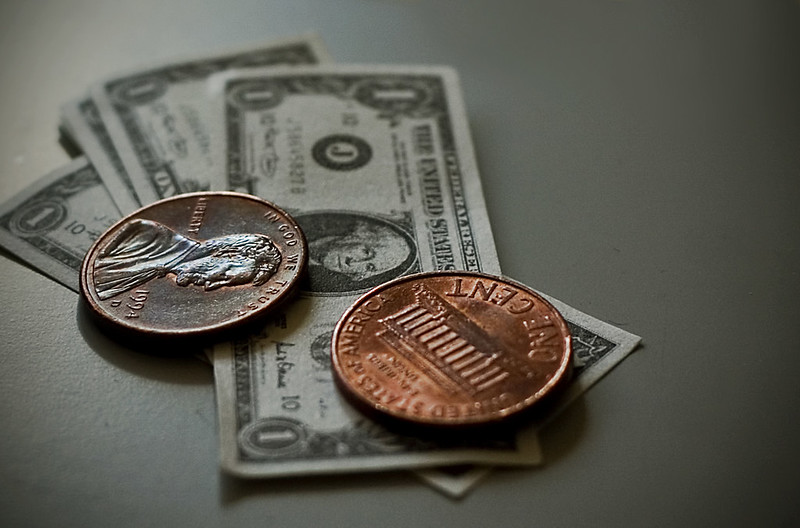 The U.S. currency decreased against the Japanese yen by 0.5% to 110.66 and against the Swiss franc by 0.24% to 0.9744.
The pound continued to decline against the euro and the dollar because of fears that the UK was not ready to cope with the disease spread after London reported that the total number of cases uptick in the country grew on Wednesday to 9.529 from 8.077 a day earlier.
UK currency managed to recover by 0911 GMT, to 1.1942 versus the greenback and rose to euro as well by 0.43 percent, to 1.0912. The single currency grew to dollar by 0.48 percent, to 1.0938.
The antipodean peers, closely reliant to global commodity trading, dipped to the U.S. currency during the Asian trading, but reversed the movement at start of the European session as traders preferred again risk. The Aussie gained 0.99 percent, to 0.5959, while the Kiwi dollar rose by 0.92 percent versus buck, to 0.5853 at 0918 GMT.
Investors cheered the adoption of a $2Tn stimulus package to compensate the economic effects of the coronavirus pandemic, but there were already signs that some U.S. states will need extra cash for health products because the U.S. health system is struggling.
Source: Reuters