The greenback dollar went down on Tuesday and the Aussie led a rally in riskier currencies as China's trade data turned to be a less gloomy than it was seen initially estimated due to the coronavirus' economic fallout.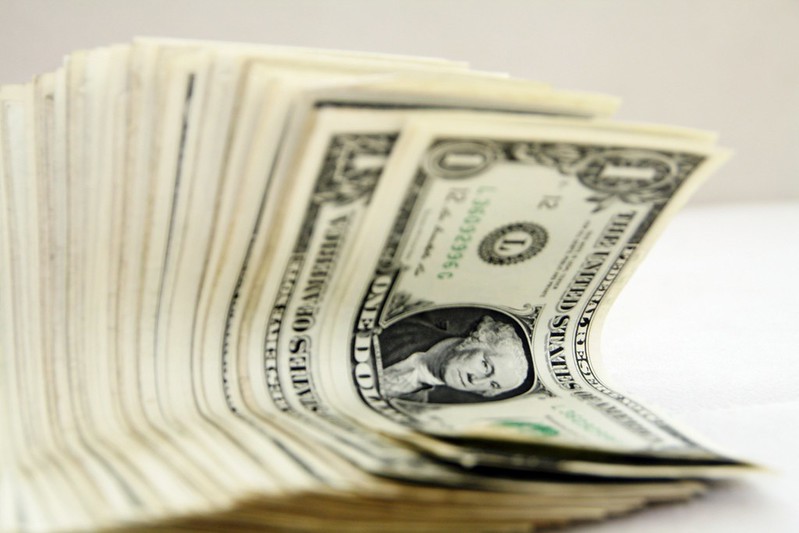 China's exports in March decreased by 6.6 percent at annual rate, though it was projected a 14 percent decline and imports diminished by less than 1 percent, failing to meet economists forecasts of a 9.5 percent drop.
The death toll in the U.S. also decreased sharply and states began planning to re-open their economies.
The Aussie dollar gained 0.14 percent at 0718 GMT to the U.S. counterpart, to reach 0.6406, whereas its New Zealand rival eased against the buck by 0.02 percent, to 0.6102 on Tuesday.
The UK's pound jumped versus the greenback by 0.31 percent, to 1.2564, the strongest result since the middle of March. The single currency did the same and added 0.15 percent against the U.S. currency, to reach 1.0933 at 0720 GMT.
The positive mood was also supported due to a less glum data from Asia, yet trepidation limited further rises in currencies.
The yellow metal and the safe-haven currencies of the Japanese yen and Swiss franc also advanced, in a nod to the underlying caution.
The yen slipped by 0.03 percent versus the U.S. dollar, to 107,67, while the Chinese yuan dropped 0.09 percent, to 7,0575.
Against a basket of six main currencies the dollar eased by 0.07 percent, to 99.28 on Tuesday.
Source: Reuters