The dollar slipped in Asian session on Tuesday as U.S. Treasury yields slumped to three-month trough, with investors assessing a likely pause in the Federal Reserve's rate-hike pace.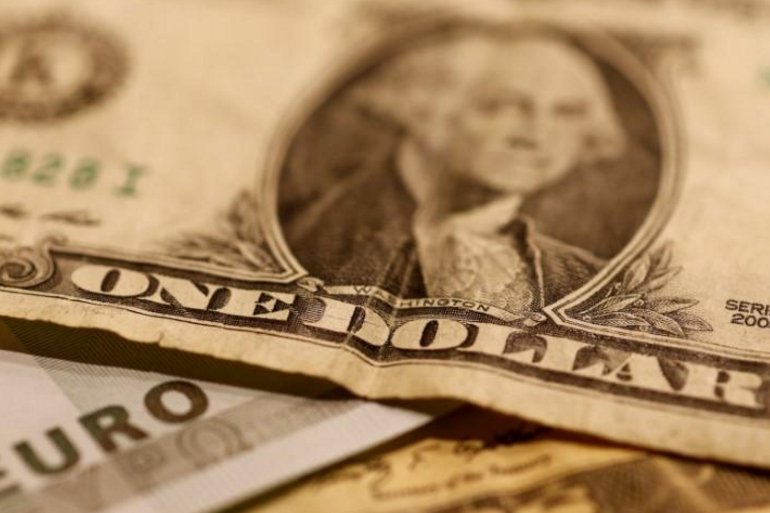 Photo: Reuters
The dollar index dipped 0.23 percent to 96.8 .DXY.
The yen added 0.5 percent to 113.05 against the greenback.
The U.S. currency slid 0.5 percent versus the offshore yuan to 6.8375.
The Aussie crept up 0.2 percent to $0.7368. The Reserve Bank of Australia held its policy cash rate steady on Tuesday.
The pound inched 0.2 percent higher to $1.2744. It dipped below $1.27 in the previous session for the first time since Oct. 31.
The U.S. 10-year Treasury yield tumbled to 2.94 percent, its weakest level since mid-September.