The dollar dropped against the yen on Friday amid reports that U.S. President Donald Trump wants to remove his national security adviser.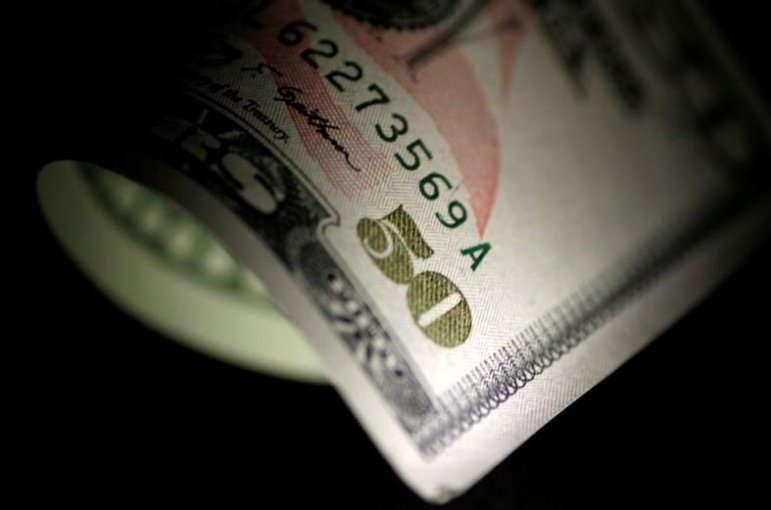 Photo: Reuters
The greenback tumbled 0.4 percent to 105.940 yen after briefly hitting 106.380.
The dollar index was stable at 90.081 after rising 0.5 percent in the previous session.
The euro was firm at $1.2309 after slipping 0.5 percent overnight.
The single currency was virtually flat on the week as the European Central Bank has noted that its exit from easy monetary policy would not be quickly.
The Canadian dollar traded at C$1.3058 a dollar after touching C$1.3072, its trough since late June 2017.