The dollar inched lower on Monday amid shutdown of the U.S. federal government after U.S. Senate failed to agree on a spending bill.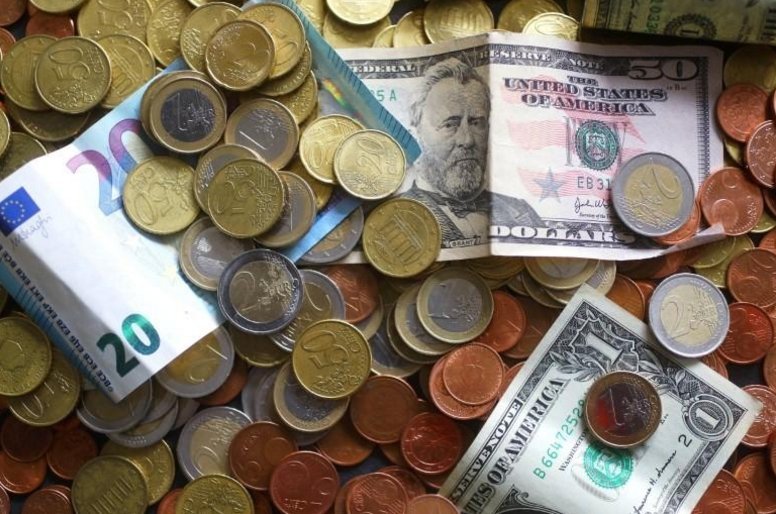 Photo: Reuters
The dollar index slumped almost 0.2 percent to 90.465, near three-year trough of 90.104 scaled on Wednesday, before rising to 90.63.
The euro climbed 0.4 percent to $1.2275 amid coalition negotiations in Germany.
Japan's yen traded at 110.83 yen to the greenback, not far from Wednesday's four-month peak of 110.19.
The Swiss franc advanced 0.3 percent to 0.9619 franc a dollar. It breached a four-month peak of 0.9536 in the previous session.