The dollar pulled back from 13-1/2-month peak versus its major peers on Friday as negotiations next week between two largest world economies provided some hope that the two powers will find a way to avoid a full-blown global trade war.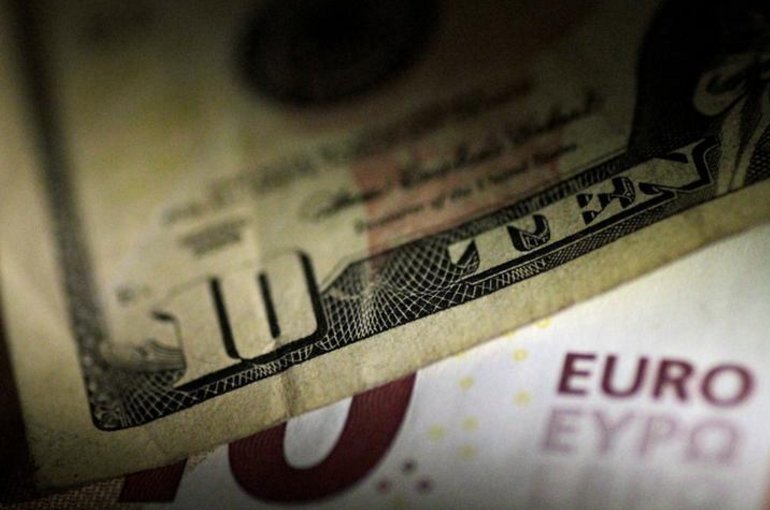 Photo: Reuters
The dollar index edged down 0.1 percent to 96.549 .DXY.
The euro was steady at $1.1380, after surging 0.3 percent overnight. The common currency was on track to lose 0.25 percent this week, having touched a 13-month trough of $1.1301 amid concerns that the Turkish financial crisis could affect European lenders.
The Turkish lira was stable at 5.87 a dollar.
The greenback was firm at 110.865 yen, on course to end the week virtually unchanged.
The Aussie was 0.1 percent higher at $0.7268, as interest rates are expected to remain at record lows for unknown period.