The U.S. dollar fell unexpectedly on Thursday after frightened investors drove U.S. stocks to their worst drop in almost eight months.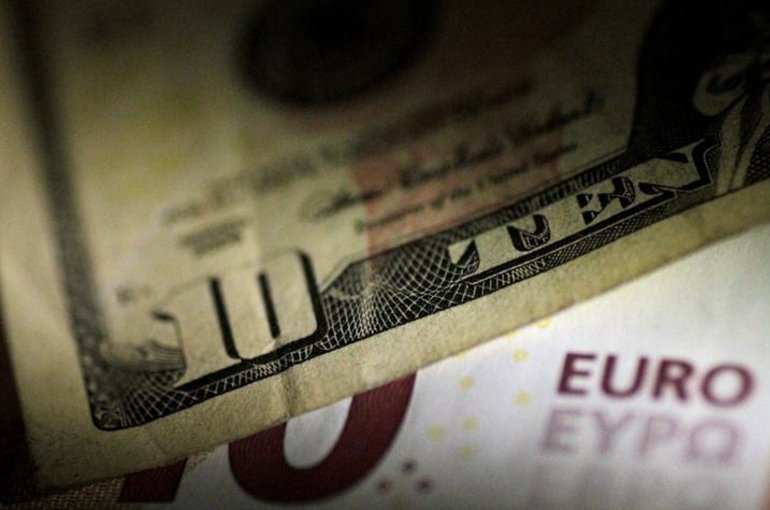 Photo: Reuters
The dollar index slid 0.31 percent to 95.21, after touching a peak of 95.79 on Wednesday.
The safe harbor yen firmed to 112.13 versus the greenback, its top in October, following warnings from the IMF over state of global economy and financial stability.
The euro surged 0.35 percent to 1.1566 after scaling a low of 1.1477 overnight.
The pound was stable at $1.3228, its top in a week, as traders expect an orderly British withdrawal from the EU next year.
The Canadian Dollar hovered at 1.3048, near its October trough of 1.3069 against the dollar touched in the previous session.
The Aussie climbed 0.25 percent to 0.7078.
The New Zealand's dollar stayed at 0.6476, above its multiyear weak point of 0.6422 hit on Monday.