The yuan tumbled to a more than one year weak point on Friday while the dollar fell versus major counterparts after U.S. President Donald Trump urged the Federal Reserve to back off of its monetary policy of tightening.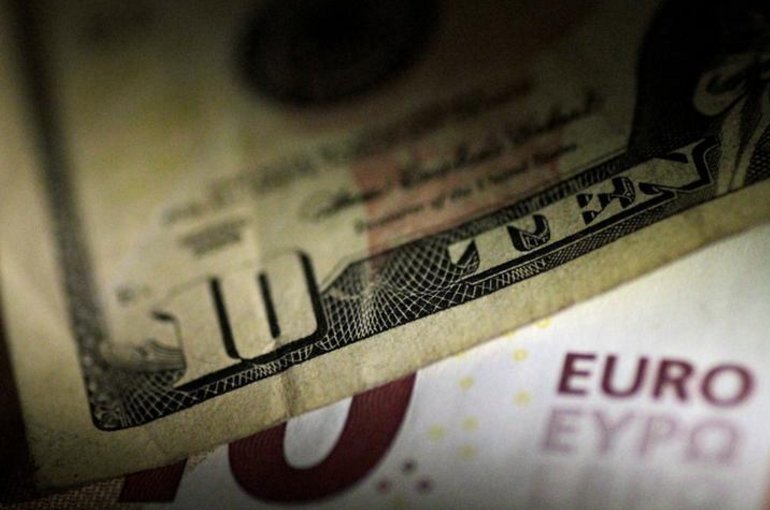 Photo: Reuters
The dollar index sank to 95.115, just above the key level of 95.
Yuan slumped more than half a percent to 6.8358 a dollar in offshore trading, its nadir since June 27, 2017.
The greenback reversed some earlier declines versus the Japanese yen, after sliding to as low as 112.05 yen from a six-month peak of 113.18 yen set in the previous session. It lost 0.1 percent on the day at 112.335 yen on Friday.
The euro ticked up 0.1 percent to $1.1653. It had fell to a nearly three-week trough of $1.5750 in the previous session.
The Aussie was steady at $0.73545, recovering after falling nearly half a percent.