The dollar dropped on Friday as a long-threatened trade war between the U.S. and China kicked off, while traders awaited a U.S. employment report due later in the day.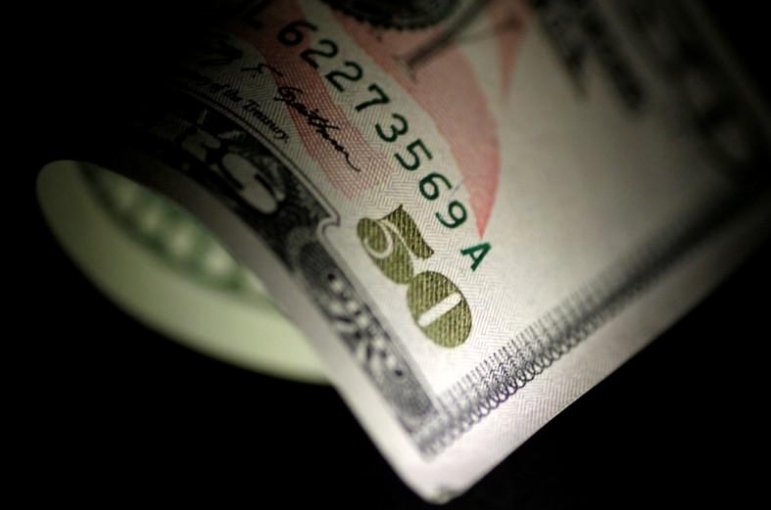 Photo: Reuters
The dollar index dipped to 94.317 .DXY after sliding to 94.177, its lowest level since June 26.
The euro gained to $1.1727, its highest since June 26.
The Aussie ticked up 0.1 percent to $0.7405, suggesting the region's markets were ready for the tariffs.
The greenback edged down 0.1 percent to 110.560 yen and the Chinese yuan wallowed versus the U.S. currency at 6.6506.
Sterling was virtually unchanged at $1.3224. It had hit a nine-day peak of $1.3275 in the previous session after Bank of England Governor Mark Carney hinted at the temporary slowdown in the British economy.