The dollar hit a one-week trough versus the yen on Thursday, as extended concerns over global trade war weighed on traders' sentiment.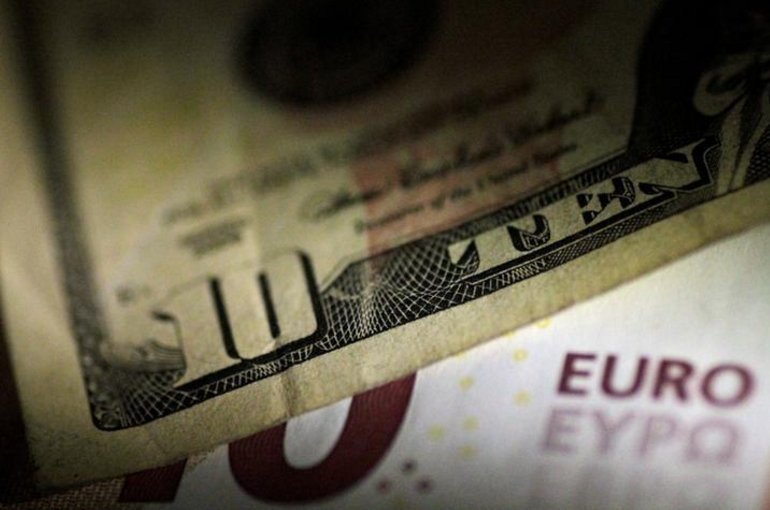 Photo: Reuters
The greenback last traded at 106.01 yen, losing 0.3 percent on the day.
The dollar index was firm at 89.670.
The euro inched up 0.1 percent to $1.2378. The single currency stayed below almost one-week peak of $1.2413 touched in the previous session.
The euro had slumped on Wednesday after the ECB President Mario Draghi said the regulator needs to become more confident that inflation is heading towards its target.