The dollar fell on Tuesday and riskier assets such as the Aussie jumped, as appetite for risk was boosted by a historic agreement between North and South Korea leaders to meet at a summit next month.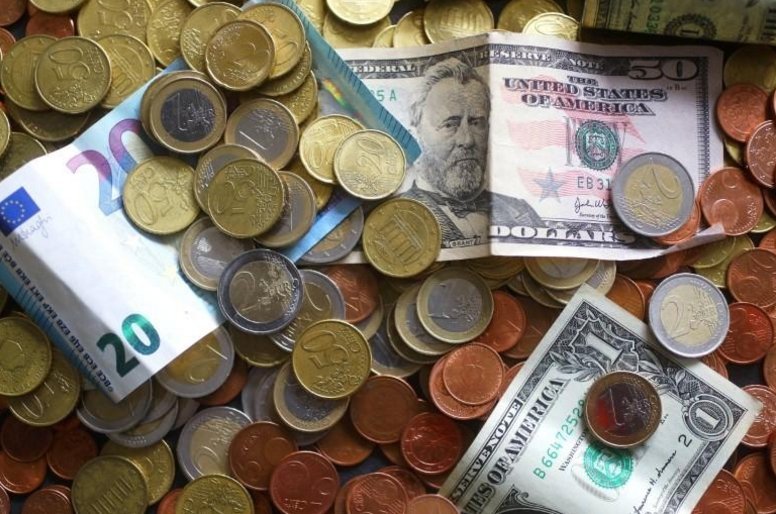 Photo: Reuters
The dollar index dipped 0.6 percent on the day after the news.
Versus the yen the greenback had slumped as low as 105.86 yen, near its 16-month trough it scaled late last week.
The euro bounced back above $1.24 to a two-week top of $1.2414, after a brief selloff on Monday due to Italy's unexpected election result.
The Australian dollar was up more than 1 percent.
The leaders of North and South Korea agreed hold their first summit in more than a decade in April, South Korea's officials said on Tuesday.