The dollar fell on Monday as demand for riskier assets increased after China and the U.S. have agreed to a temporary truce in the trade dispute.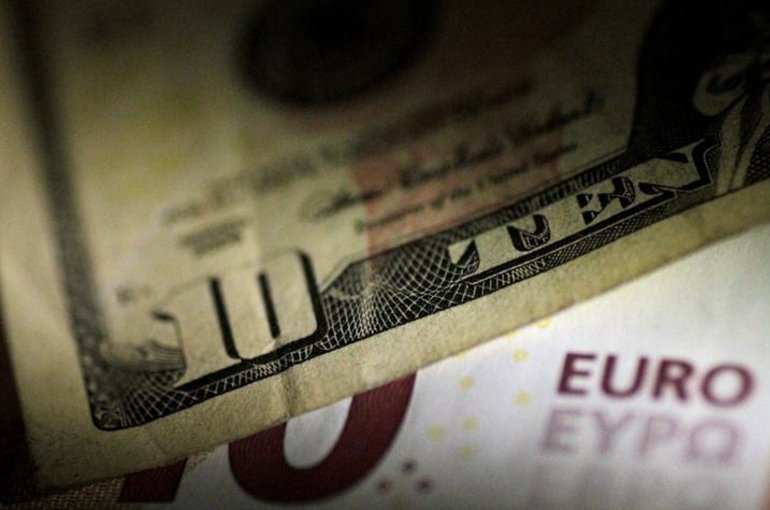 Photo: Reuters
The dollar index .DXY slid 0.36 percent to 96.92.
The U.S. currency dipped 0.55 percent against the offshore yuan, to trade at 6.9109. In onshore trade, the yuan stayed at 6.9164.
The yen changed hands at 113.45. It had scaled an intra-day trough of 113.85 earlier.
The euro edged up 0.3 percent to $1.1350 amid broadly weaker dollar.
The Canadian dollar soared 0.52 percent to C$1.3215.
Sterling rose slightly to $1.2760. It has logged declines for three straight weeks as investors expect British Prime Minister Theresa May will fail to obtain Parliament's support on Brexit deal.