The dollar held its ground against most currencies on Monday, as a new downturn in stock markets accelerated investor cash outflows, but fell in value to the euro and the yen, as U.S. lawmakers continue to discuss a stimulus package to combat coronavirus.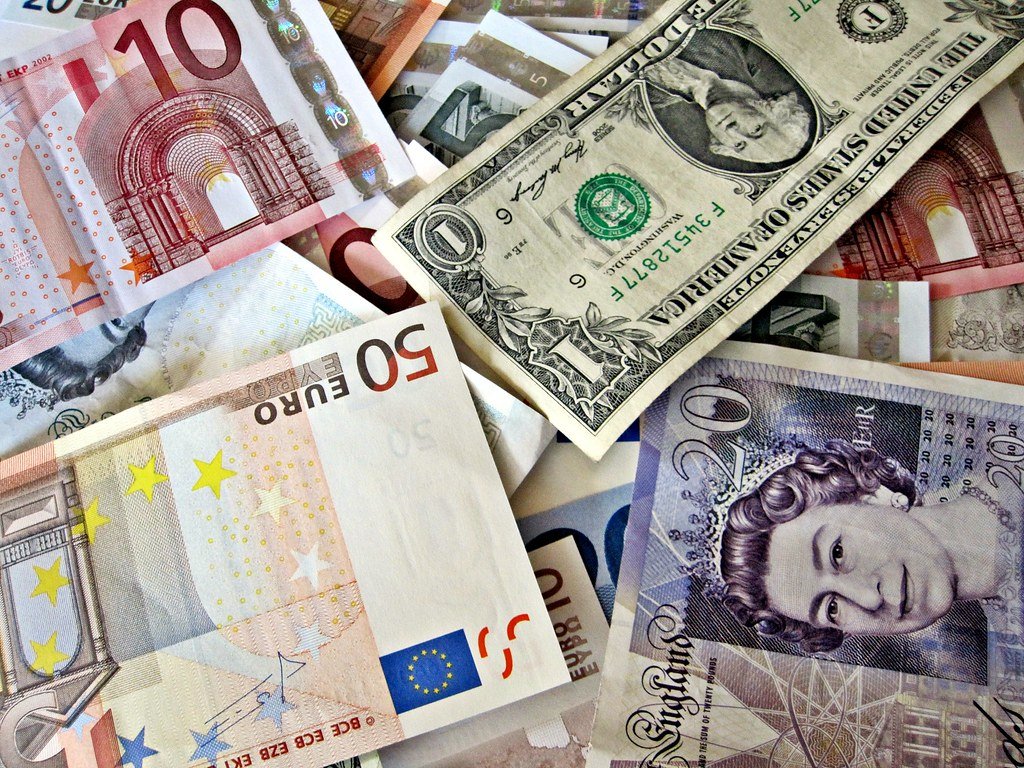 Photo: Flickr
Washington policymakers were unable to approve incentive measures on Sunday, with no vote on Monday, as Republicans and Democrats differ in their views regarding the details of the proposed package for more than $1 trillion incentives.
The single currency increased against the U.S. dollar by 0.07 percent, to 1,0705 at 0852 GMT after reaching the maximum level since April 2017.
Almost one in three Americans was recommended to stay home over weekend in an effort to contain the virus spread, while Italy, meantime restricted domestic travel, as the number of virus victims in the country amounted 5,476.
UK's pound grew versus the buck by 0.15 percent, to 1.1622 at 0901 GMT.
The U.S. dollar also was close to multi-year highs versus the antipodean currencies, with the Aussie slipping by 0.76 percent, to 0.5757 and the Kiwi tumbling by 1.04 percent, to 0.5646. It's important to mention, that the economic impact of coronavirus control measures triggered the sharpest intraday decline in New Zealand stocks in history.
The greenback has also risen against many currencies in EM, reflecting increased risk aversion worldwide.
The U.S. surged by 1.43 percent against the Mexican peso and reaching its more than one year peak against the Thai baht.
Since the beginning of the year, the greenback has grown by 26 percent against the Brazilian real, by about 11 percent versus the South Korean won and by 20 percent to the Indonesian rupee.
Source: Reuters