The dollar slumped to a three-year trough versus its major counterparts on Wednesday, shedding its earlier gains as the euro rose amid coalition negotiations to form a Grand Coalition in Germany.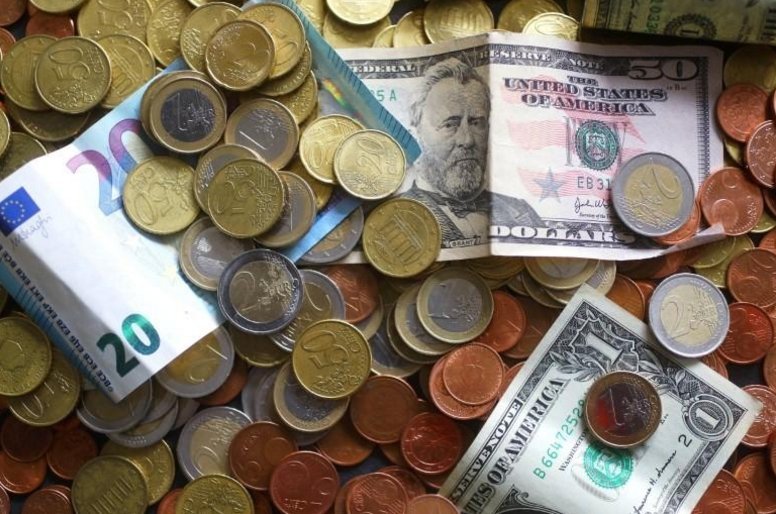 Photo: Reuters
The dollar index was flat at 90.446 after touching 90.113, its lowest level since December 2014.
The greenback inched up 0.2 percent to 110.675 yen, moving towards a peak of 110.985 scaled on Tuesday.
The euro ticked up 0.05 percent to $1.2266, climbing as high as $1.2323 earlier, its strongest level in three years.
Sterling traded at $1.3836, its highest since June 2016.
Bitcoin dipped 7.2 percent to $10,570.00 on the Bitstamp exchange. It had slumped 16 percent on Tuesday, during which it dropped to a 1-1/2 month trough of $10,162.00 amid worries over possible South Korea's ban trading in bitcoin.