The dollar firmed versus the yen on Monday, making a pause after last week's surge amid rising worries over U.S.-China trade tensions.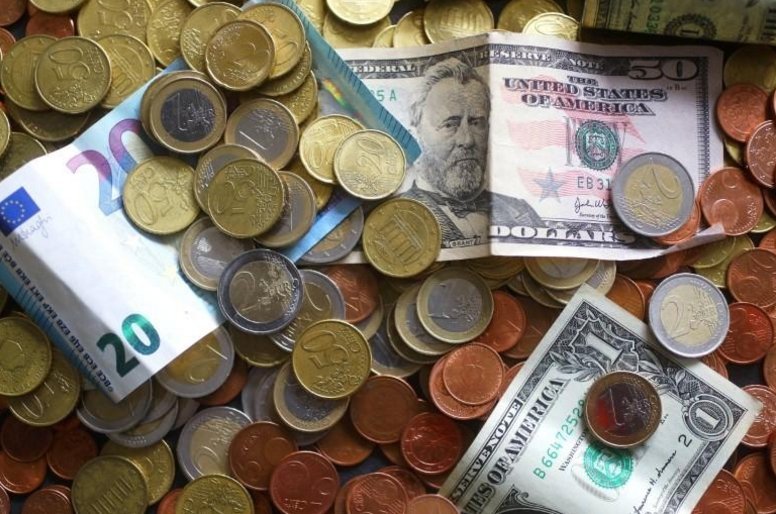 Photo: Reuters
The greenback last traded at 106.32 yen, after having jumped more than 1.5 percent last week for its largest weekly increase since September 2017.
The dollar was stable at 89.971, having slipped from a one-week peak of 90.178 touched last Thursday.
The euro slid less than 0.05 percent to $1.2323.
China has imposed tariffs of up to 25 percent on 128 U.S. products including frozen pork, as well as on wine and certain fruits and nuts, in response to U.S. tough tariffs on imports of metals, China's finance ministry said.