The dollar has been through its worst week since March. Weak statistics on U.S. jobs confirmed the likelihood of lower U.S. interest rates, while the euro rose on Thursday after the ECB meeting.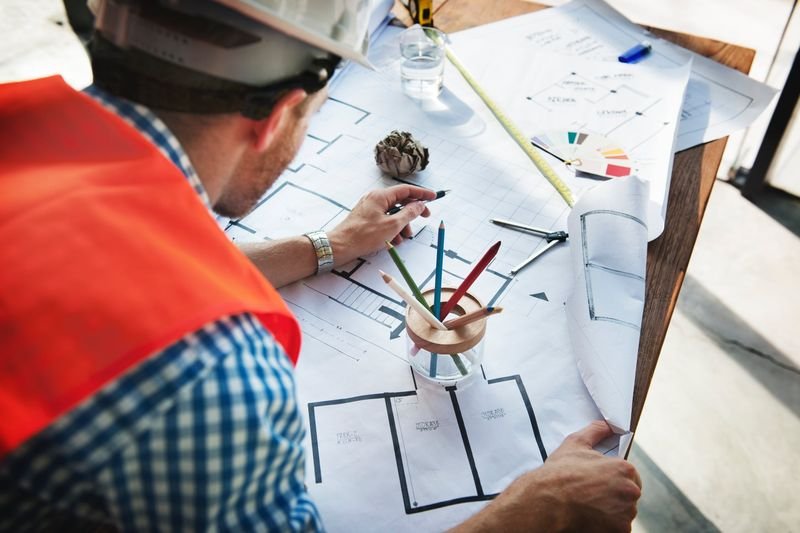 Photo: Pixabay
It is expected that employment data in non-agricultural sectors of the U.S. economy for May, which will be released later on Friday, will show a decrease in the number of employees.
The deterioration in the U.S. labor market became apparent after data was released on Wednesday, when the figure showed an increase in the number of new places in the private sector by only 27 thousand, while data were expected to be 180 thousand, because the previous period saw an increase of 271 thousand places. The growth rate of 27 thousand places is the weakest result in the last 10 years.
The dollar is under pressure this week due to rising expectations of a rate cut in the United States before the end of the year due to trade tensions between Beijing and Washington.
Meanwhile, the European Central Bank (ECB) on Thursday ruled out the possibility of higher interest rates next year and even hinted at their reduction or the purchase of additional bonds, as risk factors such as the global trade war and Brexit undermine the eurozone economy.
The dollar began to grow against its 6 main rivals on Friday by 0.06 percent to 97.10 at 8.11 GMT. Over the past week, the index lost 0.72 percent, showing the worst figure since March 15, when it lost 0.73 percent.
The euro added half a percentage point after more restrained comments from the ECB, but on Friday the single currency began to sink, falling 0.13 percent to 1.1262.
The U.S. dollar grew by 0.07 percent against the Japanese yen to 108.48 at 8.35 GMT.