The dollar dropped on Wednesday as traders expected the Federal Reserve would hint at slower pace of interest rate hikes at a closely watched meeting due later in the day.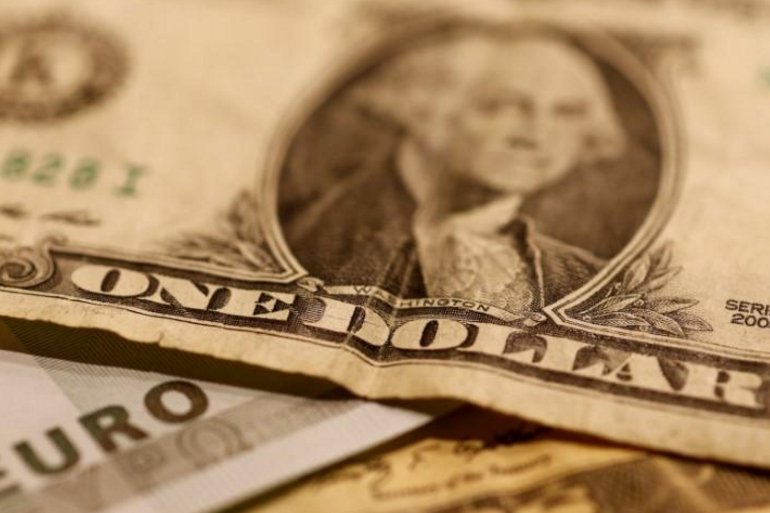 Photo: Reuters
The dollar index slipped 0.3 percent to 96.77, fluctuating not far from a one-week trough as it extended declines into the second session.
The euro touched a one-week peak of $1.1405, rising 0.3 percent. The common currency has suffered a rare surge in the past three days as the dollar struggled with lower yields and caution about future monetary tightening.
The euro was also underpinned by reports that Italy had reached a deal with the European Commission over its contested 2019 spending plan, signalling an end to weeks of dispute that had affected financial markets.
The Aussie and the Kiwi climbed 0.2 percent to $0.7195 and $0.6864 respectively.
The safe harbor yen ticked up more than 0.1 percent to 112.33. The Swiss franc was up 0.1 percent at 0.9916 as an overnight slide in crude prices fueled concerns over the gloomy prospects for the global economy.