The dollar traded close to its 2018 top on Monday after U.S. employment and salary figures did little to ease feeling of firmness in the U.S. economy, though revived worries about trade frictions could worsen its forecast.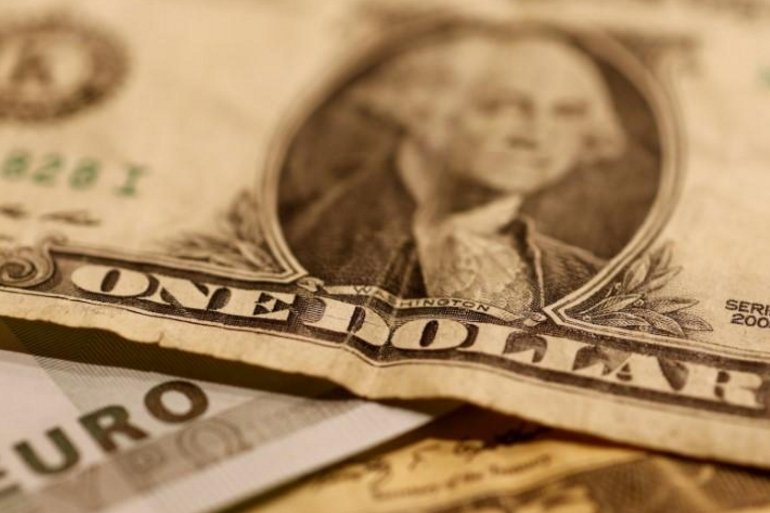 Photo: Reuters
The dollar index slipped 0.1 percent to 92.46, but was still not far from Friday's peak of 92.908, its highest level since late December.
The greenback was virtually flat at 109.10 yen, sliding from its three-month top of 110.05 yen.
The euro traded at $1.1962, recovering from last session's four-month trough of $1.1910.
Sterling was stable at $1.3538, not far from its four-month nadir of $1.3487 breached on Tuesday.
Bitcoin has extended its recovery, trying to touch $10,000 for the first time in two months. It was recently near $9,250.