The dollar erased some of its recent declines but remained under pressure on Wednesday due to yield-curve inversion environment and a likely slowdown in the pace of rate hikes.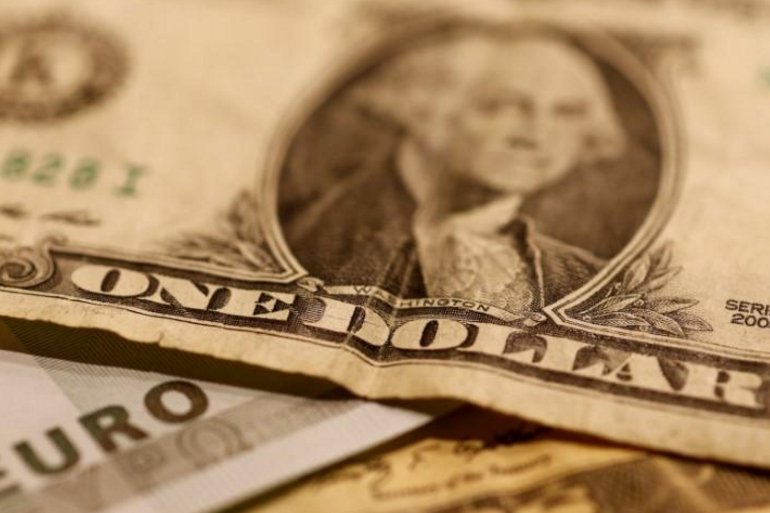 Photo: Reuters
The dollar index .DXY ticked up 0.1 percent to 97.092, reversing this week's losses to 0.2 percent.
The greenback gained 0.2 percent to 112.97 yen, logging its biggest one-day fall since July 20 in the previous session.
The euro slid 0.1 percent to $1.1328 after losing 0.1 percent overnight.
The Aussie sank 0.7 percent to $0.7290 after Australia reported economy had risen on 0.3 percent pace in third quarter, lower-than-expected.