The dollar was stable in morning deals on Friday after U.S. and Chinese officials ended two days of trade negotiations with no positive moves.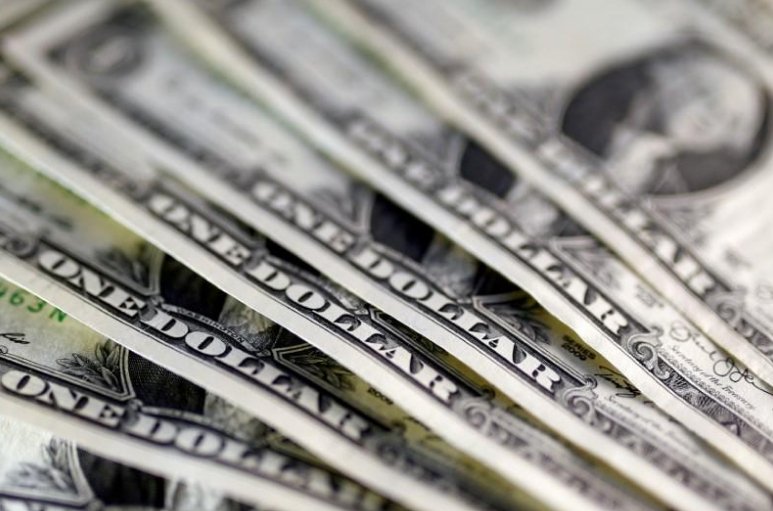 Photo: Reuters
The dollar index was virtually unchanged on Friday, trading at 95.656. It gained more than half a percent, shrugging off the weak start of the week.
The yen slipped near 0.1 percent to 111.39 yen. In the previous session, the greenback had surged alsmot 0.7 percent versus its Japanese counterpart after the Fed's minutes showed policymakers were on track to raise rates soon.
The euro rose to $1.154, reversing some declines after losing more than half a percent on Thursday.
The Aussie sank near 0.1 percent. It had slumped almost 1.4 percent in the previous session amid domestic political turmoil.
The pound was 0.1 percent lower at $1.2800 extending the previous session's decline when it had fallen more than 0.7 percent.