The dollar fluctuated on Wednesday, as U.S. President Donald Trump's comments on Fed's monetary policy have weighed on the currency and as investors focused on U.S.-China trade negotiations and Federal Reserve minutes for clues on further decisions.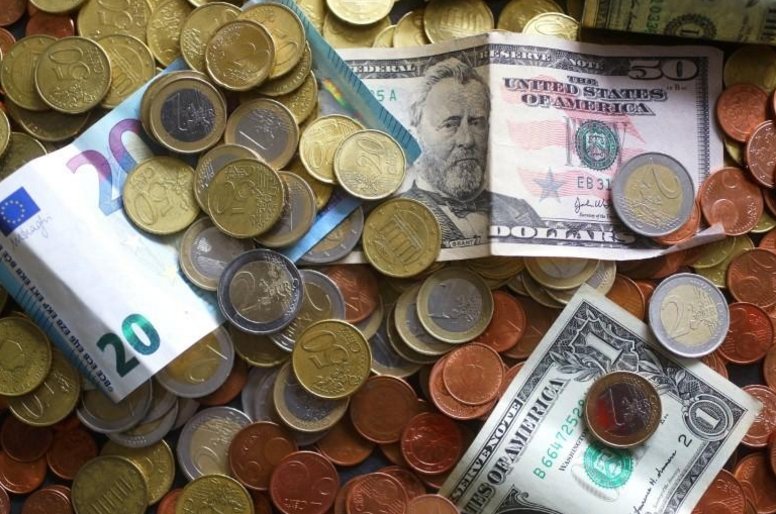 Photo: Reuters
The dollar index .DXY was virtually unchanged at 95.255 after falling 0.7 percent in the previous session. It slumped to 95.070 on Tuesday, its weakest level since Aug. 9.
The greenback ticked up 0.1 percent to 110.45 yen. It had dropped to 109.775 overnight, its trough since late June.
The euro soared 0.8 percent overnight, touching a 12-day high of $1.1601.
Sterling was firm at $1.2909 not far from the two-week peak of $1.2924 hit in the previous session.
The Aussie sank 0.2 percent to $0.7353 after gaining 0.4 percent overnight due to the dollar's broad weakness.
The New Zealand dollar surged to a two-week top of $0.6772 on solid domestic second quarter retail sales data.