The dollar was stable in choppy trade on Friday on the eve of a weekend meeting between U.S. and Chinese presidents that might lead to a relief in the Sino-U.S. trade war, which would support emerging market currencies.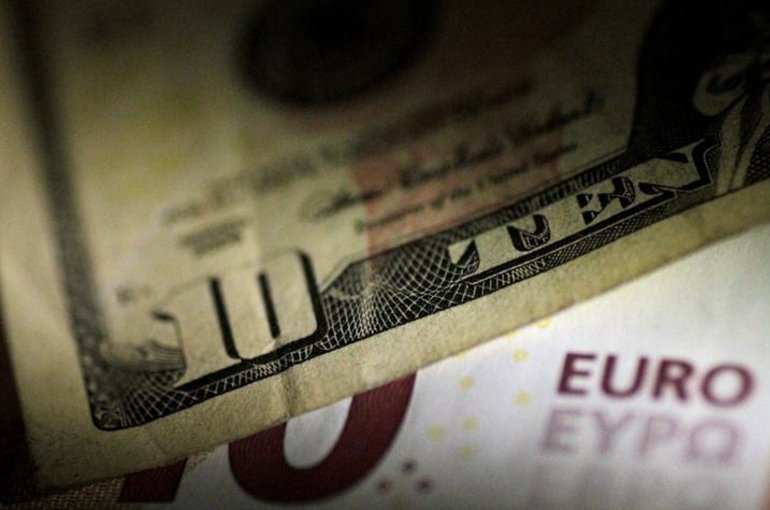 Photo: Reuters
The dollar index .DXY stayed at 96.72 in Asian trade.
The greenback slipped 0.07 percent against the yen, which traded at 113.41.
The euro was firm at $1.1390, having surged in the last two sessions as the dollar weakened on Powell's comments on rate hikes.
The pound sank 0.1 percent to $1.2779 as political risks persisted.
The Aussie skidded 0.08 percent to $0.7315 on the sluggish Chinese PMI numbers.