The dollar inched up on Monday as widely anticipated talks between China and the United States were in focus, which investors expect will lead to an easing of global trade tension.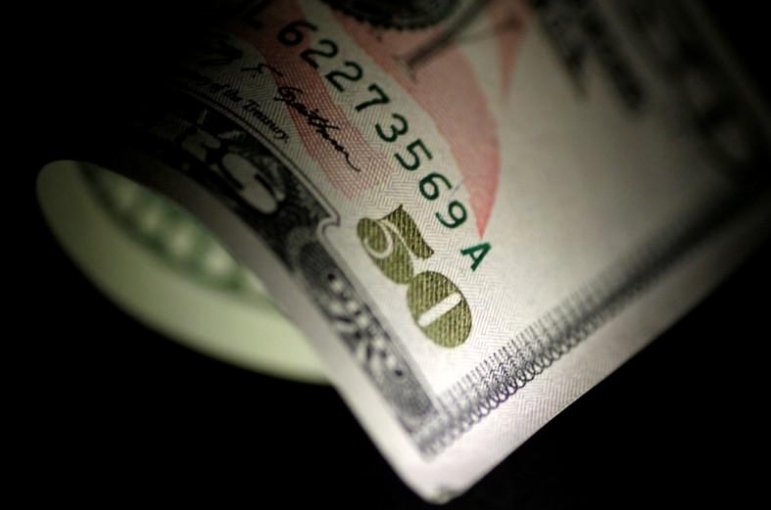 Photo: Reuters
The dollar index .DXY crept 0.11 percent to 96.211 after sliding more than half a percent in the end of last week.
The euro slipped near 0.1 percent to $1.1426. The single currency, which had slumped to a 13-month trough early last week amid worries that the Turkish lira crisis could hit European lenders, managed to rebound on Friday.
The Chinese yuan edged down 0.1 percent to 6.8408 per dollar in the offshore trading after rising almost 0.4 percent on Friday.
The greenback dipped slightly to 110.63 yen after retreating 0.35 percent on Friday.
The Turkish lira had broken a three-day recovery on Friday, losing more than 5 percent versus the dollar on worries the United States would impose fresh economic sanctions.