The dollar climbed towards a seven-month top on Monday as traders bet the United States and China would avoid a full-fledged trade war, although tensions between the two nations limited slowed its rise.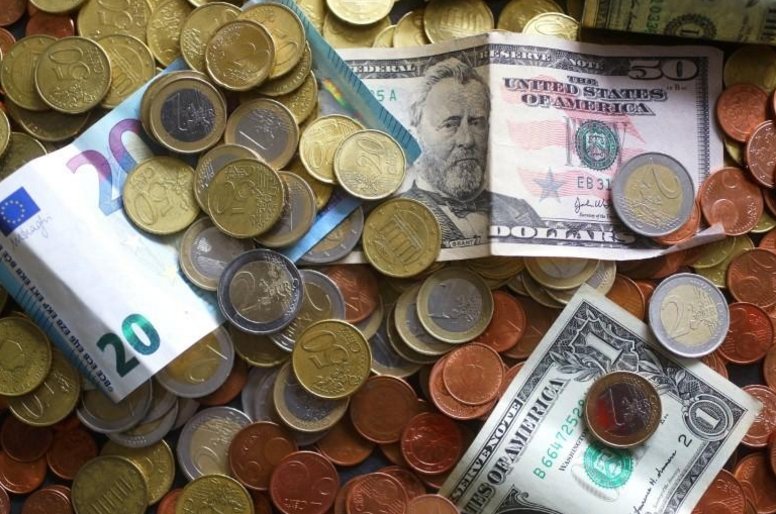 Photo: Reuters
The dollar index picked up 0.1 percent to 94.862. The greenback slid 0.2 percent to 110.44 yen, dragged down by cooled risk appetites amid sliding Tokyo shares.
The euro sank 0.15 percent to $1.1592, extending decline after losing 1.3 percent the previous week following the ECB's monetary policy decision.
The Canadian dollar was firm at C$1.3184 per U.S. dollar after dipping to a one-year trough of C$1.3210 in the previous session.
The Aussie was virtually flat at $0.7442 after tumbling to a five-week low of $0.7426 and the New Zealand dollar fell 0.25 percent to $0.6928.