The dollar edged up against a basket of major counterparts on Monday as investors turned their attention to new Federal Reserve Chairman Jerome Powell's first monetary policy meeting this week, and as the rising concerns over global trade war kept markets cautious.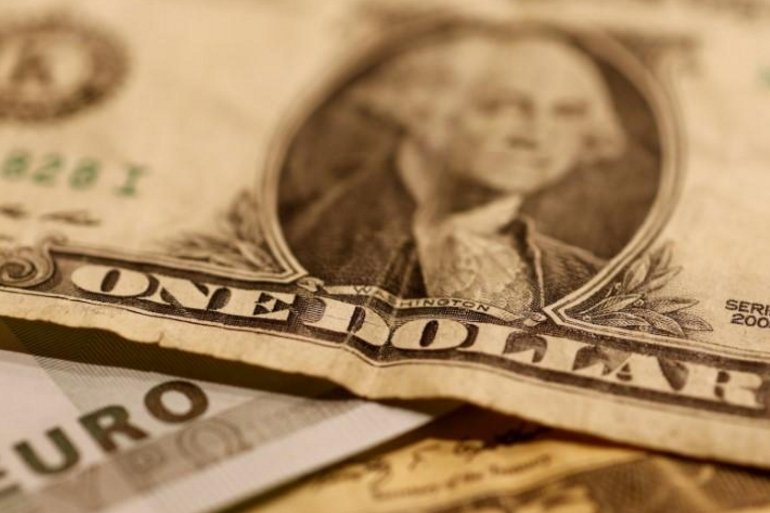 Photo: Reuters
The dollar index inched up 0.1 percent to 90.297. On Friday, the index breached a two-week peak near 90.38.
The greenback slipped 0.2 percent to 105.74 yen, heading to a 16-month trough of 105.24 yen hit on March 2.
The euro lost 0.2 percent to $1.2266.
Sterling dipped less than 0.05 percent to $1.3938.
The Canadian dollar sank to C$1.3123 a U.S. dollar.