The dollar was steady versus major currencies on Thursday after minutes of the U.S. Federal Reserve's last policy meeting showed policymakers were confident that further tightening would not overheat economy.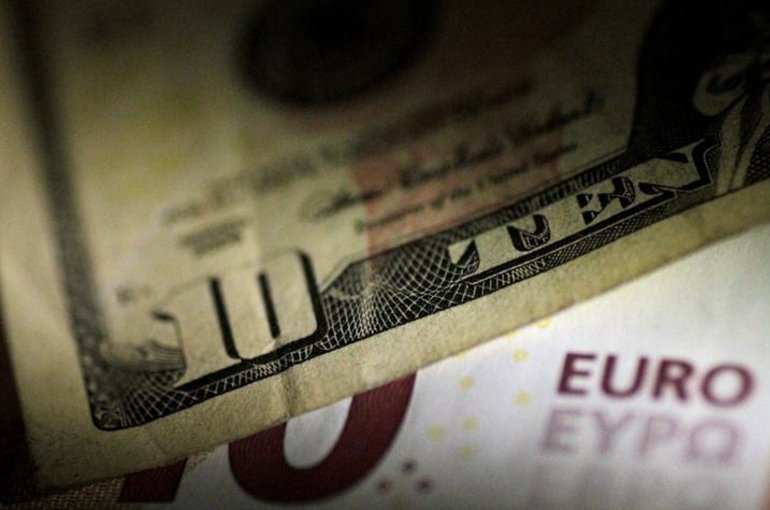 Photo: Reuters
The dollar index .DXY ticked up 0.08 percent to 95.65.
The euro was stable at $1.1497, following 0.65 percent drop in the previous session. The common currency has dipped 2.73 percent against its U.S. peer over the last three weeks.
The yen traded at 112.53, as the greenback slid 0.12 percent. The Japanese currency skidded to its weakest point in six days earlier, touching a low of 112.72.
The Canadian dollar wobbled at 1.3040, with the dollar rising 0.2 percent. The greenback has surged 1.6 percent against the loonie over the past twelve trading sessions.
The Australian dollar advanced 0.3 percent to $0.7128 on a solid jobs report. Sterling was 0.12 percent lower at $1.3096 ahead of crucial EU summit.